Diocese of St. Cloud announces plan to file for bankruptcy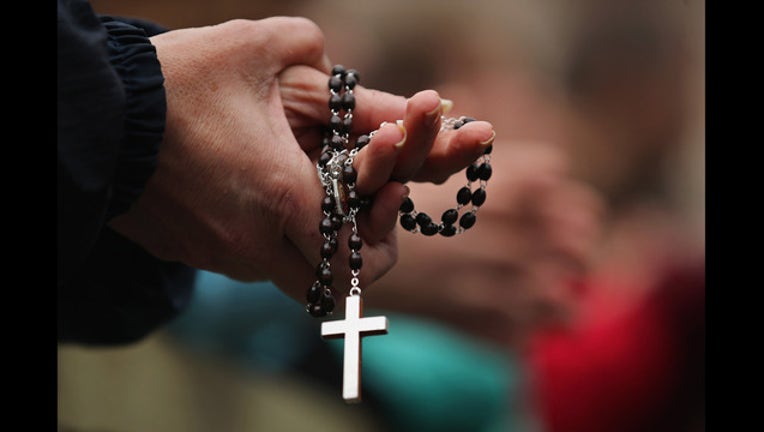 article
ST. CLOUD, Minn. (KMSP) - The bishop of the Diocese of St. Cloud announced the diocese is planning to file for Chapter 11 bankruptcy in order to help pay restitution to victims and survivors of clergy abuse.
This announcement comes after 74 civil claims were filed against the Diocese of St. Cloud during the three-year period when the civil statute of limitations was lifted for allegations of past sexual abuse of minors. The claims named 31 clergy members who had served in the diocese.
Wednesday, Bishop Kettler gathered with the pastors and trustees from all of the 131 parishes, announcing the diocese's plan to file.
"This approach is the best way to ensure that available resources will be distributed equitably to all the victims and survivors, while allowing the diocese to continue its vital ministries that benefit the people of our 16 counties," Bishop Kettler said in a press release. "I am committed to openness and transparency about how we are working to resolve these lawsuits. We will keep pastors and parishes informed about the process as it moves forward. I ask you to please continue to pray for healing for all victims and survivors of clergy sexual abuse."
A date for the filing has not been scheduled.
Diocese officials do not believe the bankruptcy will impact the day-to-day operations of diocese's parishes or schools.
St. Cloud is the fourth diocese in Minnesota to seek bankruptcy protection, following the Archdiocese of St. Paul and Minneapolis and the dioceses of Duluth and New Ulm.
The Associated Press contributed to this article.