Dick's Sporting Goods to destroy all unsold firearms pulled from shelves after Parkland shooting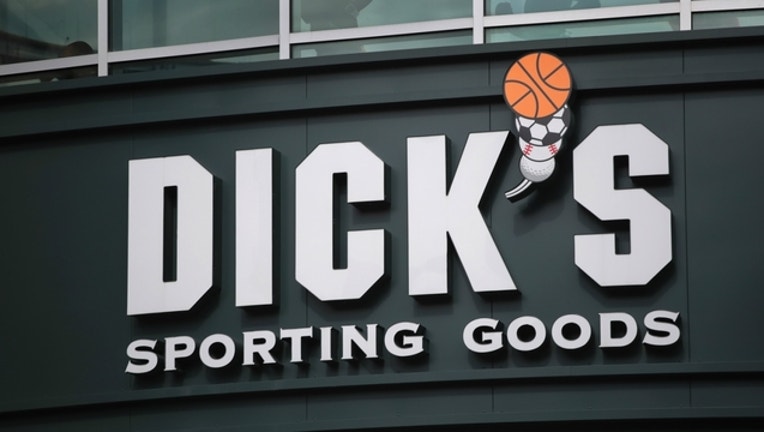 article
FOX NEWS - Dick's Sporting Goods announced on Monday it will destroy all of the unsold firearms it pulled off store shelves in February after the deadly Parkland school shooting.
The sports retailer decided to destroy the assault-style rifles instead of returning them to the manufacturer, the Pittsburgh Post Gazette reported. On Feb. 28, 2018, the Pittsburgh-based company announced it would immediately stop selling assault-style rifles and ban the sale of all guns to anyone under 21. It was not immediately clear how many firearms will be destroyed.
"We are in the process of destroying all firearms and accessories that are no longer for sale as a result of our February 28th policy change," a spokesperson from Dick's Sporting Goods told the media outlet. "We are destroying the firearms in accordance with federal guidelines and regulations."
The rifles will be demolished at distribution centers and then delivered to a salvage company to be recycled.