Dick Clark's Productions calls Mariah Carey's sabotage claims 'absurd'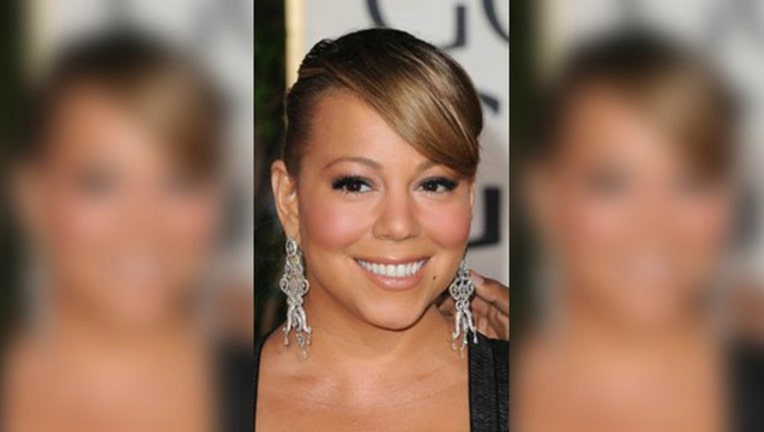 article
(FOX NEWS) - Dick Clark Productions isn't taking claims that it sabotaged Mariah Carey's disastrous New Year's Eve performance lightly.
TMZ reported Sunday that representatives for Carey complained that the diva's troubled performance on the New Year's Eve special was set up by the show's producers "so they could get Mariah drama."
Carey's team claimed in a written complaint to Dick Clark Productions that her sound and microphone systems were deliberately sabotaged. The report also said that Carey and her team repeatedly complained that her earpieces were not working.
Her representative Nicole Perna blamed technical difficulties and told Billboard that the production crew hampered Carey's lackluster performance.
Read more at FOXNews.com.