DFL Rep. Winkler blasts proposal to lower minimum wage for tipped workers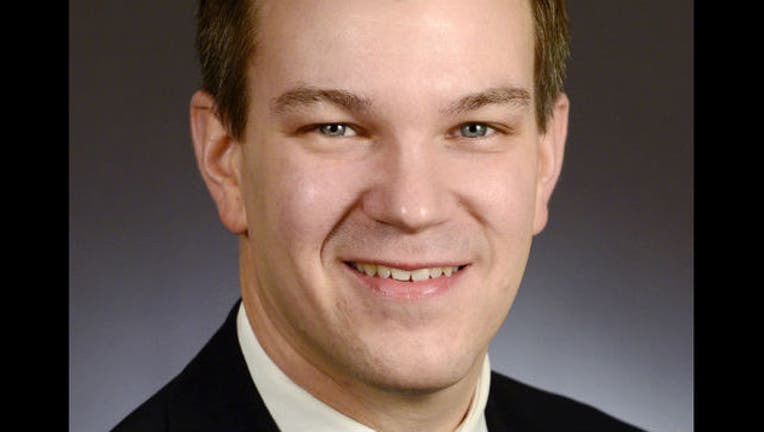 Hours before the House Job Growth and Energy Affordability Committee took up a bill that would lower the minimum wage for tipped employees today, Rep. Ryan Winkler (D-Golden Valley) blasted the proposal.
Winkler, who led the successful effort to increase the minimum wage last year, cites stats showing employment in Minnesota's hospitality and leisure industry grew even as the minimum wage increased to make a case that there's no good economic reason to make the state a less lucrative place for bartenders, servers, and other tipped employees to work.
Backstory -- Bill would lower minimum wage for tipped employees
"Since the first phase of the minimum wage increase went into effect in August, Minnesota's economy has continued to grow," Winkler says in a statement. "Minnesota's seasonally-adjusted unemployment rate dropped from 4.3 percent in August 2014 to 3.6 percent in December, well below the national average. The leisure and hospitality industry added 6,000 jobs in the same time frame."
Indeed, a Star Tribune report from December entitled, "Hotel, restaurant hiring has boomed despite minimum wage increase," provides support for Winkler's argument, in part by pointing out that November's restaurant and hotels job gains were the largest monthly increase on record.
"This growth occurred despite outcries from the GOP and hospitality industry lobbyists that many establishments wouldn't be able to make it if we raised the minimum wage," Winkler's statement continues. "Putting more money back into the pockets of hardworking Minnesotans has had the reverse effect on the economy as was predicted by the GOP and their rich corporate backers, but for some reason they are still trying to cut big businesses a break at the expense of hardworking Minnesotans."
"As our economy improves, we should be focusing on fostering opportunity and economic security for all -- not picking winners and losers in certain industries," Winkler concludes.
While Winkler takes the GOP to task in his statement, the fact is the minimum wage tip exception bill he criticizes is a bipartisan bill coauthored by three Republicans and three Democrats. (See a full list of authors here.)
The Job Growth and Energy Affordability Committee is expected to vote on the bill later this evening.