Detroit teen drowns in Miners Lake in Ely, Minn.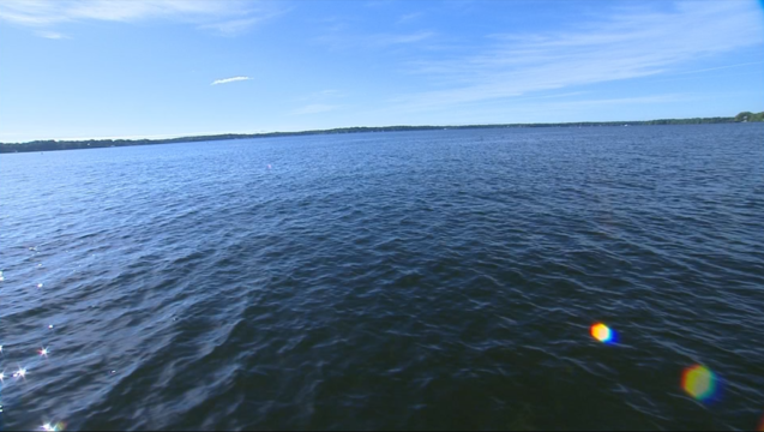 article
ELY, Minn. (KMSP) - An 18-year-old man from Detroit drowned Monday afternoon in Miners Lake in Ely, Minnesota.
At about 3:50 p.m., authorities responded to a report of an 18-year-old male who had been swimming and disappeared under the water at Miners Lake.
According to authorities, the teen had been swimming with a group of friends near the boat landing on the north side of the lake. Responders found him about 20 minutes later and pulled him to shore.
They performed life-saving measure and transported the teen to the hospital. Despite continued life-saving efforts, the teen died.
The incident remains under investigation by the St. Louis County Sheriff's Office.