Dept. of Commerce deputy commissioner arrested in prostitution sting in St. Paul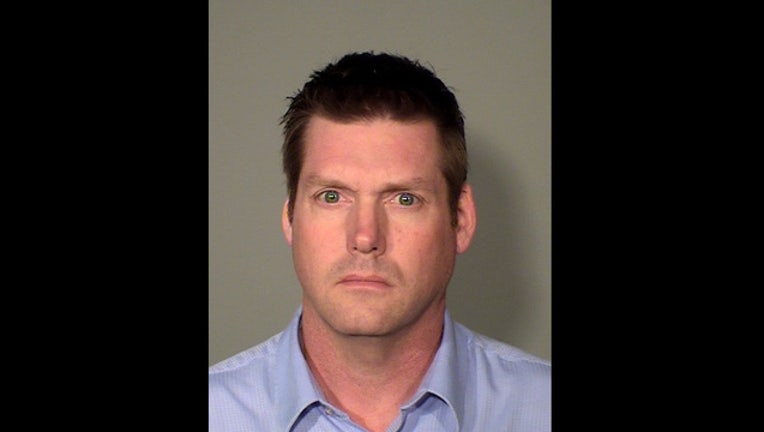 article
ST. PAUL, Minn. (KMSP) - A deputy commissioner with the Minnesota Department of Commerce was arrested in a prostitution sting in St. Paul on Tuesday, according to St. Paul police.
Michael Shane Deal, 46, was one of five men who was arrested during a prostitution sting that occurred during the day at hotel in St. Paul. According to Ramsey County Jail booking information, police arrested Deal around 3 p.m. in the 1900 block of University Ave W for soliciting prostitution.
According to the police report, the men responded to an ad for sex and sexual acts.
The prostitution detail was aimed at reducing demand, according to St. Paul police spokesman Steve Linders.
Police will be handing over the case to the attorney's office later this week and expect charges to be filed.
Deal served as the Deputy Commissioner of Financial Institutions, but as of Wednesday is no longer with the Department of Commerce.
Minnesota Commerce Commissioner Mike Rothman released the following statement:
"Shane Deal's appointment with the Commerce Department has ended, effective immediately. I am appointing Sarah Butler as the Department's Acting Deputy Commissioner for Financial Institutions. She currently serves as the Department's Chief Examiner for Non-depository Financial Institutions and previously served as Deputy Commissioner with the Kentucky Department of Financial Institutions."