Deadly California cliff crash may have been intentional, police say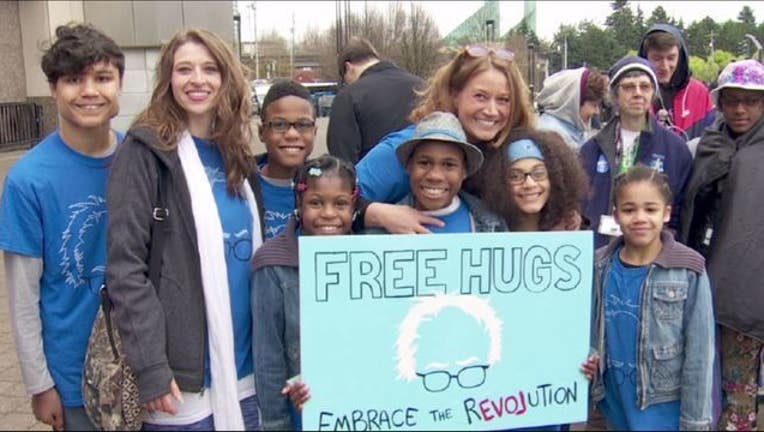 (KMSP) - Evidence gathered by the California Highway Patrol suggests the driver of a car carrying a Washington family may have driven off a cliff intentionally, killing two women and at least three of their children.
The family--Sarah Hart, Jen Hart and their six children--had previously lived in Alexandria, Minn. 
Capt. Greg Baarts with the CHP Northern Division says information pulled from the SUV's software shows the vehicle was stopped at the highway pullout before it accelerated straight off the cliff. 
In the aftermath of the crash, police identified the bodies of Sarah and Jen, as well as 19-year-old Markis Hart, 14-year-old Jeremiah Hart and 14-year-old Abigail Hart. Investigators are still searching for the other three children, who they believe were in the vehicle at the time of the crash.
A Mendocino County Sheriff's Office spokesman says authorities believe at least one felony was committed prior to the crash but declined to specify. 
A Clark County Sheriff's official previously told the Associated Press the family had a recent visit from Child Protective Services. According to online court records, Sarah Hart was once charged with malicious punishment of a child in 2010 in Douglas County, Minnesota, but the charge was later dismissed.
The family lived in Woodland, Washington, they had previously lived in Oregon. Investigators learned a photo of Devonte hugging a Portland police officer went viral in 2014 and the family may have moved due to the media coverage.
The Associated Press contributed to this report.