Deadly accident along Hwy. 120 in Oakdale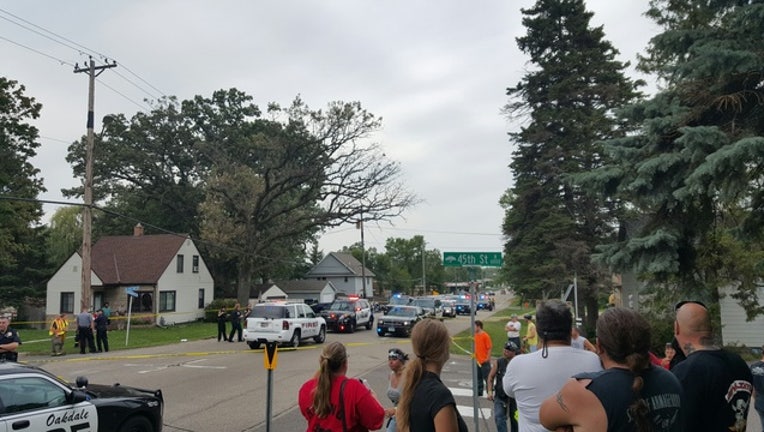 article
OAKDALE (KMSP) -
The State Patrol is investigating a fatal crash in the east metro. It happened Saturday afternoon on Highway 120 at the intersection of 45th Street North in Oakdale.

Twenty-two-year-old Micaah Rostron was driving a 1995 Ford Explorer when it over-corrected and hit two motorcycles. One person was killed, their name has not been released and it is unclear if they were driving or a passenger.
One of the motorcycle drivers, 53-year-old Steven Silva is in serious condition at Regions Hospital. Silva was not wearing a helmet.

The driver of the other motorcycle was not injured, but the passenger has non-life threatening injuries.