Dayton orders flags half-staff for National Fallen Firefighters Memorial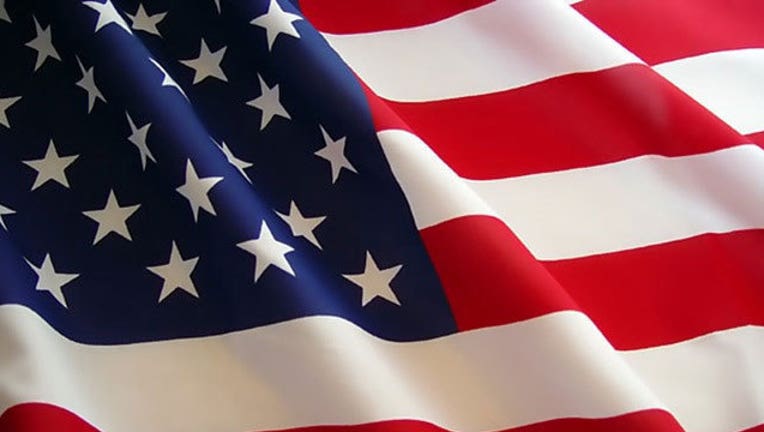 (KMSP) - Minnesota Governor Mark Dayton ordered flags to be flown at half-staff Sunday in honor of firefighters who have been killed or disabled in the line of duty.
The flags will be flown at half-staff at all state and federal buildings from sunrise until sunset on Sunday, Oct. 7.
On October 16, 2001, President George W. Bush signed legislation requiring that the United States flag be lowered to half-staff on all federal buildings to memorialize fallen firefighters. Minnesota Senate File 237 was unanimously passed by the Legislature and signed into law on May 15, 2009, creating Minnesota Fallen Firefighters Memorial Day. 
Earlier last month, a Minneapolis firefighter was injured while responding to a fire at a warehouse.