Dakota County sues opioid manufacturers for deceptive tactics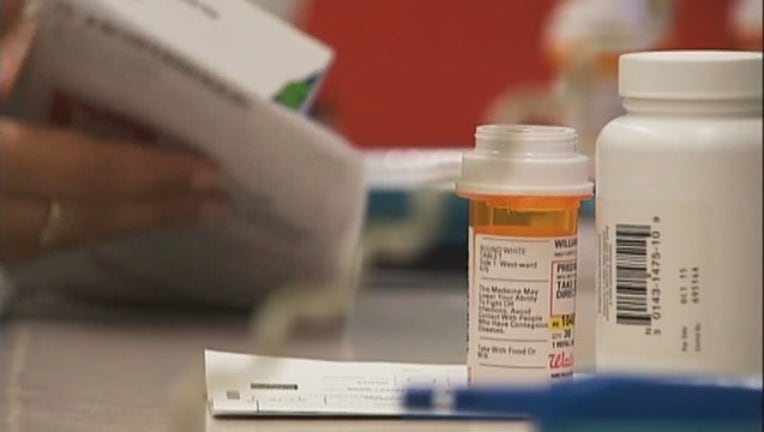 article
ST. PAUL, Minn. (KMSP) - The Dakota County Attorney filed a lawsuit against pharmaceutical companies Thursday accusing them of using deceptive marketing practices and encouraging doctors to prescribe opioid drugs without disclosing their addictive nature.
Dakota County Attorney James C. Backstrom filed the suit against Purdue Pharma L.P. and its related corporate entities. He claims the company promoted opioids "deceptively and illegally" to help increase sales and generate healthy revenues for the Sackler family, which owns Purdue.
Backstrom also claimed that other drug manufacturers followed in Purdue's footsteps in violating the Minnesota False Claims Act, Prevention of Consumer Fraud Act, False Statement in Advertising Law, Unlawful Trade Practices Act, Deceptive Trade Practices Act, as well as creating a public nuisance, fraudulent and intentional misrepresentations, negligence and unjust enrichment.
Backstrom said the companies will be held accountable for "knowingly or negligently creating the opioid epidemic through their irresponsible business practices."
The Dakota County Board of Commissioners authorized the lawsuit. According to a release from the Dakota County Attorney, the Board "has recognized the terrible toll that excessive drug prescriptions and illegal drug use imposes on individuals, families and county taxpayers."