Crash leaves 2 teens seriously injured in Foley, Minn.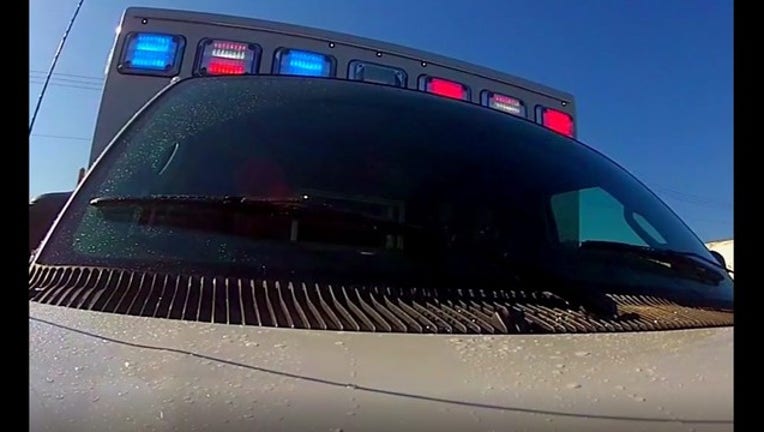 FOLEY, Minn. (FOX 9) - A 17-year-old girl suffered life-threatening injuries in a crash Saturday in Foley, Minnesota.
According to the Minnesota State Patrol, shortly before noon, a Saturn was heading west on Glen Street as a Chevy was going south on Highway 25. The Saturn was stopped at a stop sign, entered the intersection and was struck by the Chevy.
The driver of the Saturn, a 17-year-old girl was injured. The passenger, also a 17-year-old girl, suffered life-threatening injuries. Both were wearing seat belts.
The other driver was not injured in the crash.