Court of Appeals upholds Minneapolis' $15 minimum wage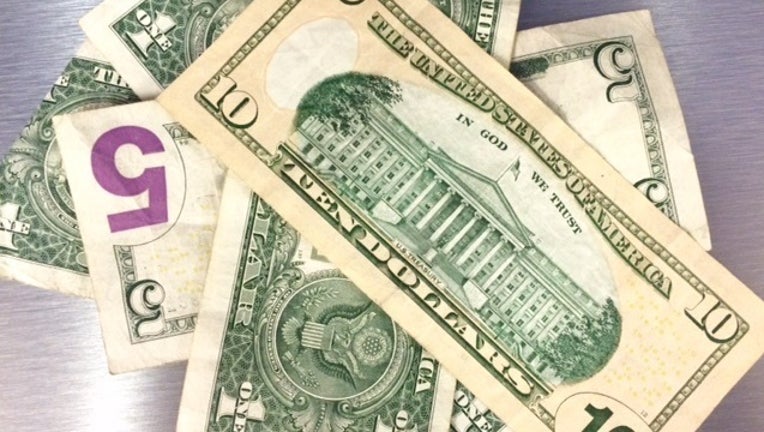 MINNEAPOLIS (FOX 9) - A Minnesota appeals court is upholding the City of Minneapolis ordinance to adopt a $15 an hour minimum wage, according to court documents.
Graco, Inc. sued the City, claiming the state law preempts the ordinance. However, following a court trial, the Hennepin County district appeals court determined the minimum wage law is "valid and enforceable" and not preempted by state law. The court denied a permanent injunction.
Minneapolis Mayor Jacob Frey, who began supporting the minimum wage change when he served on the City Council, released the following statement:
"Our minimum wage ordinance is here to stay. After more than a year of litigation, thousands of Minneapolis workers and families can rest a little easier knowing that the ordinance protecting their livelihoods is on firm legal ground. I commend our City Attorney's office for their excellent work." 
Graco, Inc. officials say they are "disappointed" with the court's decision and the company is considering whether to appeal.
"We hold firm to our belief that individual cities mandating wages and benefits creates an unworkable patchwork of employee compensation standards harmful to our business and employees," read a statement in part from Graco officials. "We are not opposed to a $15 per hour minimum wage, but employee needs vary and business dynamics are different. Both employees and employers need the flexibility to define what they need in compensation and benefits programs to address these specific situations and allow businesses to be competitive in their respective markets."