County Attorney: Hastings Police officer justified in October shooting death of Rochester man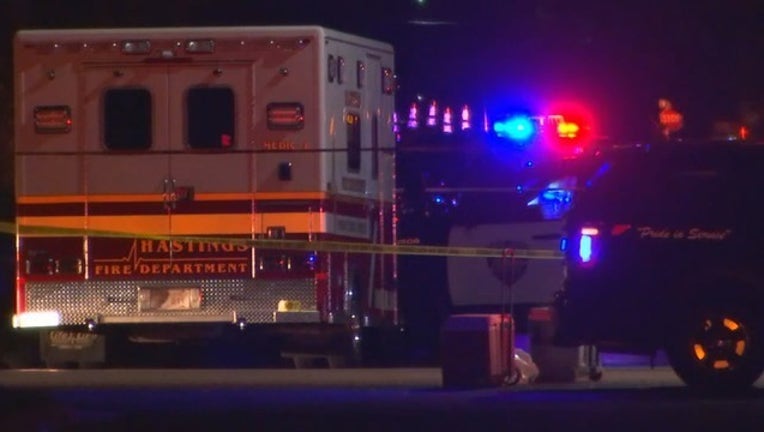 HASTINGS, Minn. (FOX 9) - Dakota County Attorney James Backstrom concluded the death of Keagan Johnson-Lloyd on Oct. 1 by Hastings Police Officer Geoffrey Latsch was legally justified.
Police were investigating a stabbing incident that allegedly occurred between Johnson-Lloyd and another resident in a group home around 3:40 p.m., according to the Minnesota Bureau of Criminal Apprehension. The victim had suffered multiple lacerations. Lloyd had already fled the scene by the time officers arrived.
Shortly before 6 p.m., Johnson-Lloyd was spotted near 15th Street West and Highway 61. Two officers responded and located the suspect walking on the 1500 block of Walnut Street.
According to dash and body camera footage, Johnson-Lloyd then ran at the officers, yelling "[unintelligible] shoot me."
Latsch then discharged his firearm three time toward Johnson-Lloyd and he fell to the ground.
Officers at the scene administered medical attention to the victim, but Lloyd died at the scene. The Hennepin County Medical Examiner determined he died of multiple gunshot wounds.