Cops: Suspects killed delivery driver, took pizza home to eat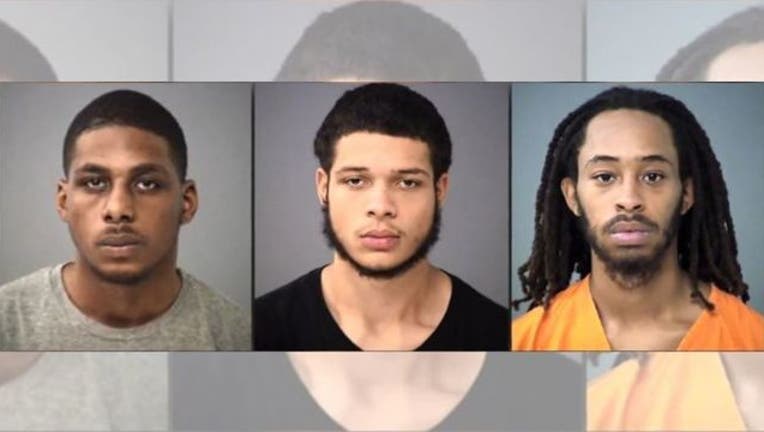 article
FOX NEWS - Three suspects are accused of shooting and killing an Indianapolis pizza delivery driver for his pizza, which they then took home to eat, investigators said.
Papa John's driver and manager LaVon Drake, 24, reportedly hadn't been scheduled to work Monday night, but had come in to help his co-workers.
The suspects were identified as Juwuan Terry, 18; Jason Epeards, 18; and Jasean Dale, 19. They are suspected of killing Drake with two different weapons, officials said, according to Fox 59. 
"It's devastating," Drake's co-worker and friend Cheyenne Pryor told the Indianapolis Star. "He was a good young man, a great employee and a great manager. I'm going to miss him so much."
A neighbor saw Drake walk up to a vacant rental house, then noticed the suspects' car parked near her house and jotted down the plate number, the report said. 
Another witness saw the three suspects leave the house with a rifle and a pizza bag, Fox 59 reported.