Conceal carry permit holder shoots would-be robber in St. Paul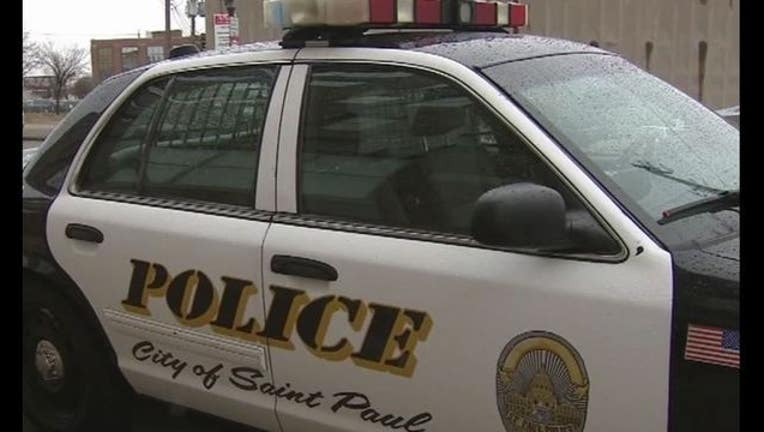 ST. PAUL, Minn. (KMSP) - St. Paul police are investigating a shooting that injured one person, according to St. Paul Police spokesman Steve Linders.
The shooting happened during an attempted robbery at Wacouta St and 5th St E in St. Paul just before 8 p.m.
Lindsers say the would-be robbery victim happened to be a conceal carry permit holder and shot him. He received non-life threatening injuries.
The case is still under investigation.