Complaint: Maplewood dentist illegitimately prescribed opioids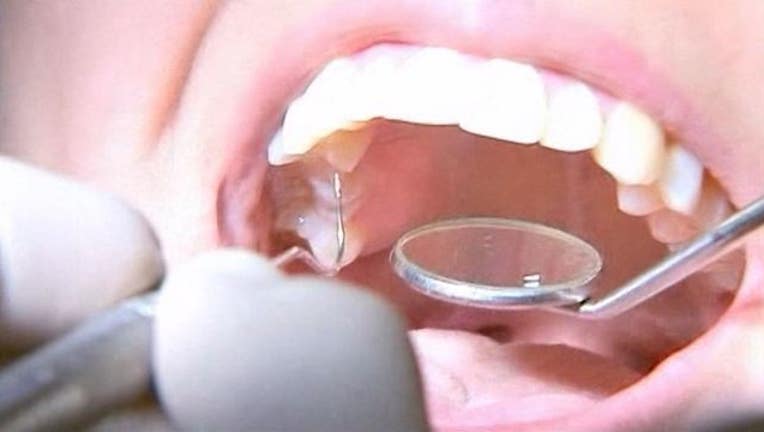 article
MINNEAPOLIS, Minn. (KMSP) - A Maplewood dentist is facing allegations from the United States Attorney for allegedly unlawfully prescribing oxycodone and hydrocodone with a legitimate purpose.
United States Attorney Erica MacDonald announced Thursday the civil complaint against Dr. Jerry Kent Brunsoman and his clinic, the Institute of Facial Surgery St. Paul and the Idealskin Laser Rejuvination Center.
In addition to issuing "illegitimate prescriptions for opioid medications," Brunsoman also faces allegations of not following recordkeeping laws as they relate to prescription drugs.
In a release, MacDonald said, "Medical professionals have an obligation to maintain accurate and complete records of their prescribing practices, particularly when it comes to highly addictive controlled substances. My office and our DEA partners will use all available tools to address the devastating opioid epidemic."
As a result of Brunsoman's alleged actions, MacDonald said, "hundreds of doses of controlled substances are unaccounted for and presumed to have been diverted for illicit purposes."
MacDonald's office is seeking monetary penalties and injunctive relief for Brunsoman's alleged violation of the Controlled Substances Act.