Company issues recall after cough syrup found to contain morphine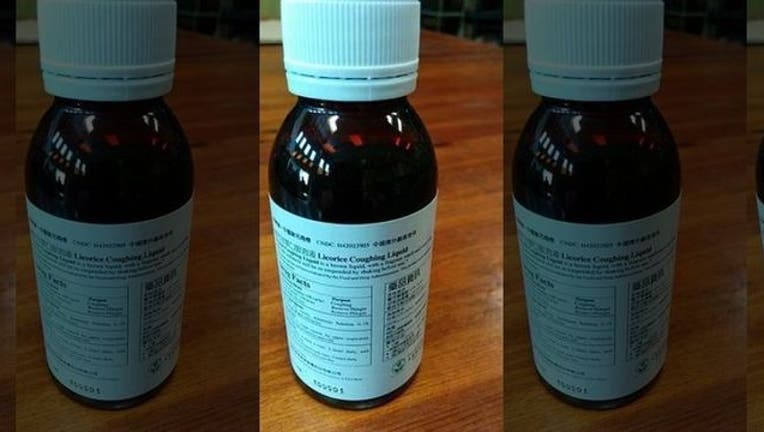 article
Master Herbs, Inc. issued a voluntary nationwide recall of its Licorice Coughing Liquid after it was found to contain the opioid morphine, which is not declared on the label. The product is intended for temporary relief of cough due to cold, minor throat and bronchial irritations, according to an FDA press release.
Master Herbs, Inc. said consumers who are unaware that they are ingesting morphine could be at risk for respiratory depression or even death. Young children with respiratory illness are also vulnerable to respiratory depression from opioids and should not be exposed to morphine.
The company is pulling all lots of the product in 100 ml bottles sold in Chinese grocery stores in California, New Jersey, Hawaii, Illinois, Ohio and Nevada. 
The company said it has not been made aware of any adverse events associated with the product as of yet, but asked consumers to report any adverse reactions or quality problems to FDA's MedWatch Adverse Event Reporting program or to the company by phone at 626-319-9915, or by emailing 999herbs@gmail.com.