Companies can't silence laid-off employees in exchange for severance, Labor Board rules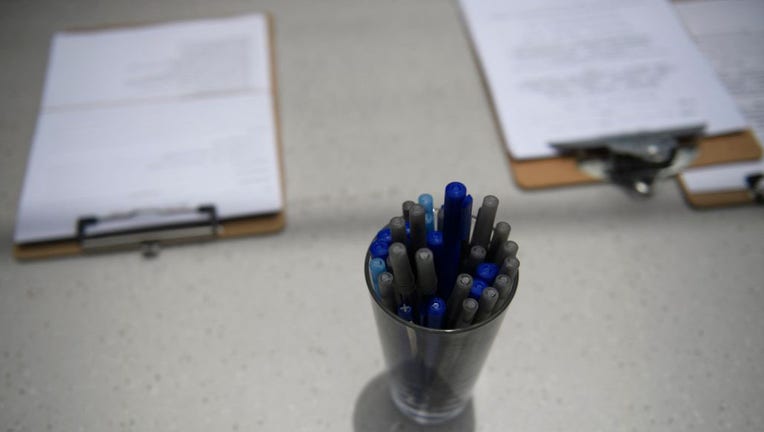 article
Companies can no longer prevent laid-off employees from making disparaging remarks about their former employer in exchange for severance pay, the National Labor Relations Board ruled this week. 
In a decision posted on Tuesday, the federal agency tasked with enforcing U.S. labor law said such severance agreements require employees to broadly waive their rights under the National Labor Relations Act — a federal law that grants employees the right to form or join unions, engage in protected, concerted activities to address or improve working conditions, and/or refrain from engaging in these activities.
The NLRB said it found that "the employer's offer is itself an attempt to deter employees from exercising their statutory rights, at a time when employees may feel they must give up their rights in order to get the benefits provided in the agreement."
RELATED: Home Depot says it will raise pay for workers in US and Canada
Employees also cannot be prevented from disclosing the terms of their severance agreement, the board added. 
"It's long been understood by the Board and the courts that employers cannot ask individual employees to choose between receiving benefits and exercising their rights under the National Labor Relations Act," NLRB Chairman Lauren McFerran said in a statement. "Today's decision upholds this important principle and restores longstanding precedent."
The board's decision this week reverses two made in 2020 — Baylor University Medical Center and IGT d/b/a International Game Technology — which stated that offering similar severance agreements to employees was not unlawful, by itself.
"Today's decision, in contrast, explains that simply offering employees a severance agreement that requires them to broadly give up their rights under Section 7 of the Act violates Section 8(a)(1) of the Act," the NLRB said. 
The National Labor Relations Act applies to most private sector employers, including manufacturers, retailers, private universities, and healthcare facilities. It does not cover government employees, agricultural laborers, independent contractors, employees of rail and airline carriers, and supervisors — with limited exceptions, according to the board's website. 
RELATED: 4-day workweek boosts employee happiness while preserving productivity, major trial finds
This story was reported from Cincinnati.