Colombian serial killer, Luis Garavito, who confessed to murdering more than 190 children, dies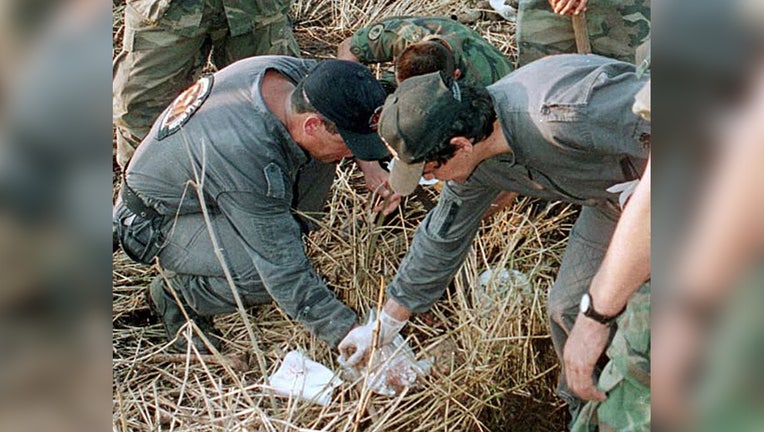 article
A prolific Colombian serial killer who confessed to murdering more than 190 children during the 1990s died Thursday in a hospital, the National Penitentiary and Prison Institute said. He was 66.
Luis Alfredo Garavito, nicknamed "The Beast," confessed to having murdered children between the ages of 8 and 16 — mostly from low-income families – whom he kidnapped and abused by posing as a monk, a homeless person or a street vendor.
Prison authorities said that Garavito died in a hospital in Valledupar, in northern Colombia, where he remained imprisoned. The cause of death was not immediately revealed.
Garavito was arrested in April 1999 on an attempted rape charge, but when an investigating judge asked him if he was the killer of 114 children whose bodies were found in 59 Colombian towns beginning in 1994, Garavito admitted the crimes and begged to be forgiven. Then he confessed to more murders, amounting to more than 190.
That same year, Garavito apologized to the families of the victims in a court hearing: "I want to ask for forgiveness for everything I did and I am going to confess. Yes, I killed them and not only those, I killed others."