City plans independent probe of Minneapolis ketamine sedation cases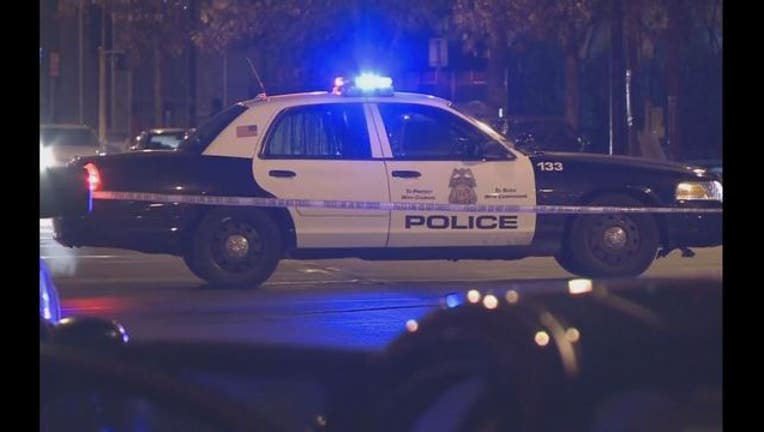 article
MINNEAPOLIS (AP) - Minneapolis officials said Monday they plan an independent investigation of a city report that its police officers have repeatedly asked medical responders to sedate people with the powerful tranquilizer ketamine.
Mayor Jacob Frey and Police Chief Medaria Arradondo announced the third-party investigation after the draft report was made public last week.
"To preserve public trust and ensure an impartial process -- one free of any interference, intentional or otherwise -- we will contract with an independent third party to provide the needed expertise to compliment the draft report's findings. The people of Minneapolis deserve transparency from their government," the statement read. A search for candidates to perform the investigation will begin immediately.
A draft report obtained by the Star Tribune said the drug caused heart or breathing failure in some instances and suspects had to be revived or intubated.
The Minneapolis Office of Police Conduct investigation found the number of documented ketamine injections during police calls increased from three in 2012 to 62 last year.
"Contracting with a trusted expert will help ensure that public and all parties involved have a full understanding of what happened during the relevant activity between 2015 and 2017," Frey and Arradondo said in the statement.
Hennepin Healthcare officials said last week they will ask an independent panel to review cases of its medical responders sedating people with ketamine.
The hospital's chief medical officer, Dr. William Heegaard, said the county became aware of the issue in April when some EMS workers reported they at times felt pressured to use the tranquilizer.