Chronic wasting disease discovered in farmed deer herd in Crow Wing Co.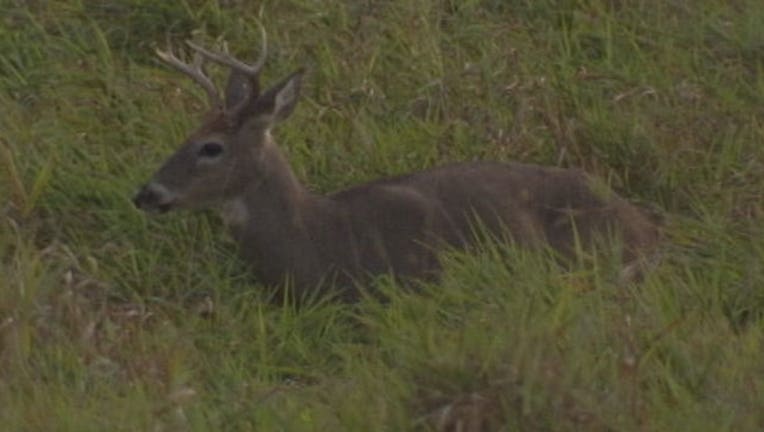 article
MERRIFIELD, Minn. (KMSP) - The Minnesota Board of Animal Health says two farmed deer in a herd in Crow Wing County have tested positive for chronic wasting disease. 
The herd is made up of 33 mule deer and 100 white-tailed deer. Two young female deer were slaughtered on the farm and both tested positive for chronic wasting disease.  Neither showed any clinical signs of the illness.
Chronic wasting disease is a fatal brain disease to deer, elk and moose, but is not known to affect human health.
The Board of Animal Health says the herd has been quarantined while they work with the owner to determine the best course of action. No deer will be allowed to enter or leave the farm.
The board is warning hunters who hunt deer near the infected farm to prepare for chronic wasting disease surveillance during the 2017 deer hunting season.
Earlier this fall, three wild deer shot in southeastern Minnesota were also found with chronic wasting disease. The Minnesota Department of Natural Resources has established a disease management zone in that area and is monitoring it closely.