Chili's reports payment card data breach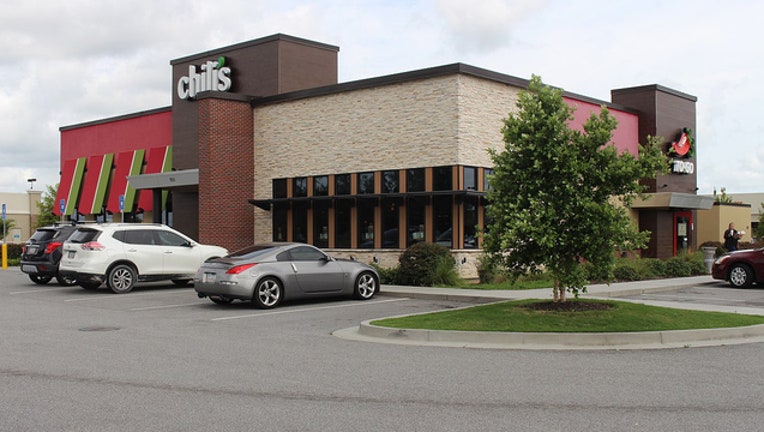 article
Did you go to a Chili's Bar and Grill early this year? If so, you may want to examine your credit and debit card.
In a statement released Saturday on its Facebook and Twitter pages, the restaurant chain announced that it discovered that some of its guests' payment card information was compromised. Malware was possibly used to scrape credit card and debit card numbers and names from the chain's payment systems for in-restaurant purchases.
The restaurant believes that the data was only limited to between March and April of 2018. Officials said they are working to figure out how many people were affected by the data breach.
Read more of Chili's statement on the data breach below and check out their website for more up-to-date information about the breach: