Charges: Unborn baby's father killed pregnant Eagan woman with knife purchased same day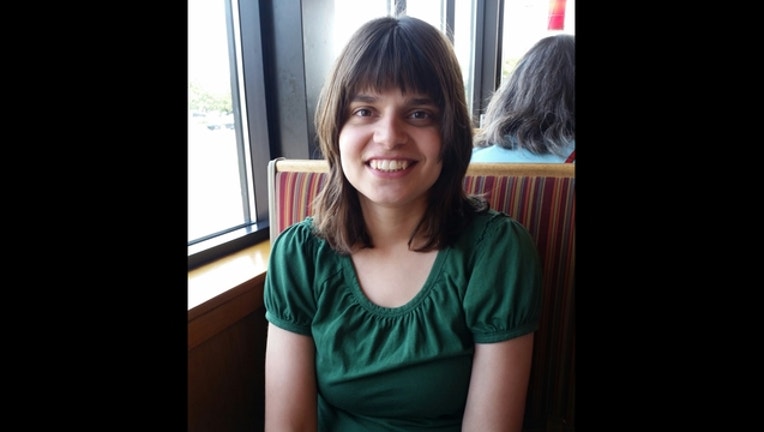 article
EAGAN, Minn. (KMSP) - A Brooklyn Park, Minnesota man has been charged with the murder of 25-year-old mother-to-be Senicha Lessman, as well as their unborn child. Vern Mouelle, 23, was charged Thursday morning in Dakota County with one count of second-degree murder and one count of murder of an unborn child.
According to the criminal complaint, Lessman's mother found her pregnant daughter just before 3 p.m. Tuesday. She was naked, unconscious and unresponsive, with a bloody cloth stuffed into her mouth.
Eagan police and paramedics were called to the home on Alden Pond Lane and found Senicha Lessman had a knife wound to her neck. She was pronounced dead at the scene. Lessman was approximately 32 weeks pregnant, and her unborn child also died.
"We are devastated at the tragic death of my daughter Senicha and her unborn son," Senicha's mother, Margi Lessman, said in a statement. "She was a loving, kind, smart and beautiful young woman who was very excited to be a mother. She was loved greatly by all of her family, friends and coworkers. We will miss her more than words can say."
Lessman's mother identified Vern Mouelle as the unborn child's father. Officers also spoke to a neighbor who described a gold SUV that had been parked in the driveway earlier that day.
Officers located Mouelle and the SUV at Mouelle's workplace, and a search of the car revealed a Walmart receipt for a pocket knife that had been purchased earlier that day, as well as empty packaging for the knife, Lessman's phone, a bloody trashcan and bloody women's clothing. A search of Mouelle's home turned up a bloody pocket knife in a dresser drawer.
"This was a violent attack that has resulted in the senseless and tragic deaths of a young woman and her unborn child," said a statement from Dakota County Attorney James Backstrom. "Our deepest sympathy is expressed to the family and friends of Senicha Lessman."
Mouelle made his first appearance in court Thursday, with bail set at $2 million.