Charges: McDonald's manager sexually assaulted 14-year-old employee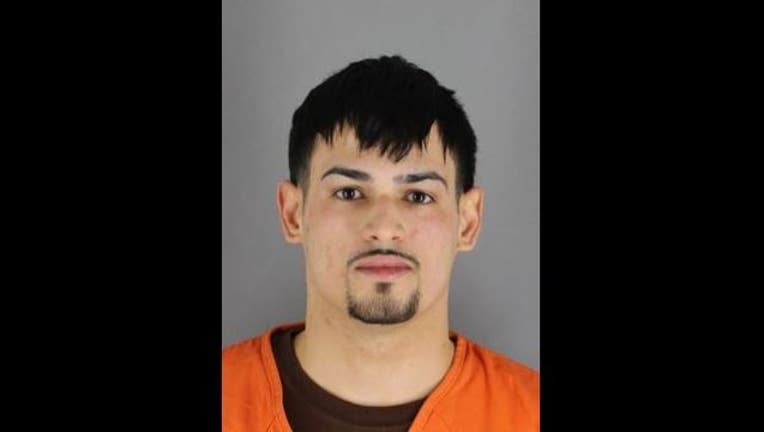 MAPLE GROVE, Minn. (FOX 9) - A 24-year-old manager of a McDonald's in Minnesota is charged with multiple sex crimes for allegedly sexually assaulting a 14-year-old employee multiple times.
Andrew Otero Albertorio of Maple Grove is charged with five counts of first-degree criminal sexual conduct of a minor from a position of authority. Each felony charge carries up to 30 years in prison and a $40,000 fine.
According to the criminal complaint, the 14-year-old girl started working at the McDonald's in Maple Grove in the summer. In November, she started communicating with Albertorio over Snapchat. The victim said Albertorio tried to kiss her at work, but she pushed him away because she felt it was wrong because he was her manager and was older than her.
In conversations, she also told Albertorio she didn't want to have sex with him because she was not 16 years old and he would get in trouble. She told police Albertorio was "respectful" of this until he corned her in the cooler of the McDonald's in December. She told Albertorio she did not want to have sex, but Albertorio persisted. She told police she "felt pressured into the act." After this encounter, the two had several other sexual encounters, some of which happened at the McDonald's.  
During this time, Albertorio allegedly would pay her "out of pocket" to work additional hours, even though she was not allowed to work the extra time due to her age.
Police have filed search warrants to search their Snapchat and text messages for explicit photos.
Albertorio is currently in custody at Hennepin County Jail.