Charges: Maple Grove teacher, softball coach had sexual relationship with student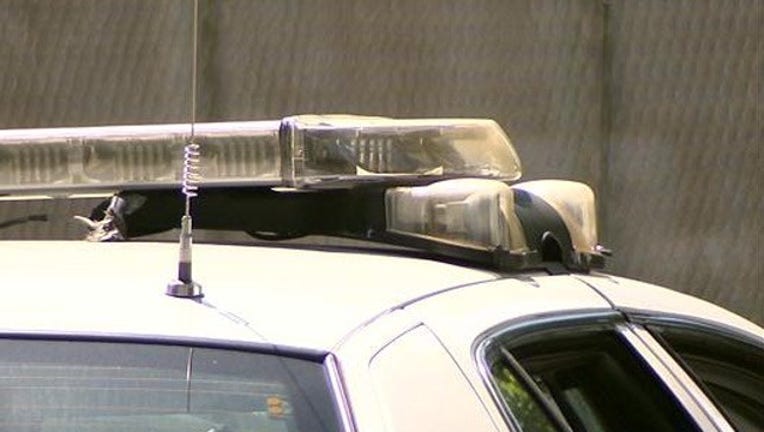 MAPLE GROVE, Minn. (KMSP) - A Maple Grove High School teacher and softball coach is facing felony charges after having a sexual relationship with a female student that she tutored and coached.  Jessica Chase, 35, allegedly inappropriately touched and text messaged the 17-year-old victim from June to late July of 2015.
A search warrant uncovered text messages from Chase to the student including, "I want you to 50 shades me." The messages discussed kissing, cuddling and touching, and referenced occasions where Chase met the victim at her parents' home in Maple Grove.
After receiving "appropriate Constitutional warnings," Chase stated she had known the teen for over a year and a half, had taught at the victim's schools, and coached and tutored her. She also admitted to kissing the student and touching her inner thigh.
Chase is being charged with one count of criminal sexual conduct in the fourth-degree. She is currently not in custody.