Charges: Man who stole computer says it magically appeared in bag of jewels he found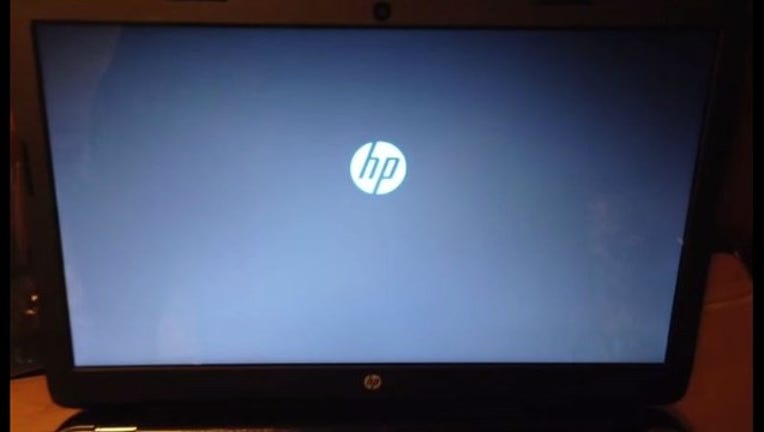 article
According to charges filed today in Ramsey County, Jamal Steward told investigators a very creative story when he was confronted about a stolen computer he alleged pawned at Max It Pawn in St. Paul.
Steward, a 24-year-old Burnsville resident, was questioned by investigators after the serial number on the $700 HP laptop he pawned on January 29 was traced back to a home burglary in Scott County.
But instead of confessing, Steward said he found the computer... in a bag he jewels... that happened to by lying beside him when he came to after passing out at a party.
From the complaint:
In a taped phone conversation with an investigator, Defendant had several colorful accounts of how the laptop pawned in Saint Paul came into his possession. He said that after a party, he passed out and when he woke up there was a bag of jewels beside him. Defendant later said the computer was also in the bag of jewels. Another version was that he purchased it from someone off of Craig's List but kept changing the details of that version too.
Steward has been charged with a gross misdemeanor count of possession stolen property. Because he was charged by summons, no mugshot is available.
h/t -- Chao Xiong