Charges: Man uses stolen credit card at outlet mall, tries to flee in Uber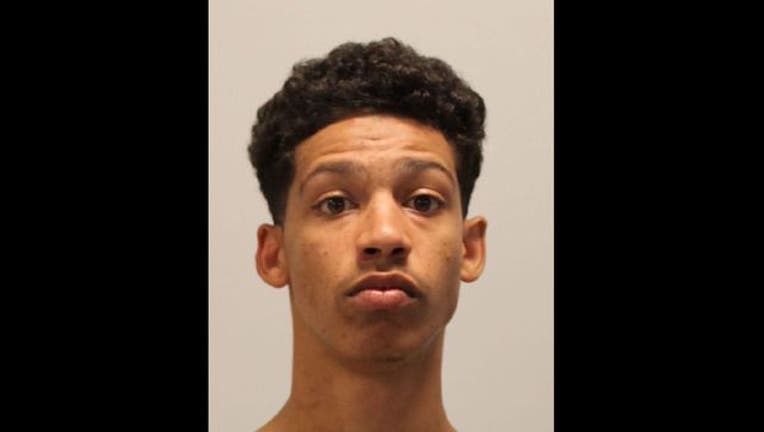 article
EAGAN, Minn. (KMSP) - A 20-year-old man is facing charges after he purchased nearly $900 worth of goods at the outlet mall in Eagan, Minnesota, then called an Uber in an attempt to flee the scene. 
On June 22, 2016, officers were dispatched to Twin Cities Premium Outlets in Eagan, Minnesota for a theft in progress. According to the criminal complaint, Donny Carbone of Fridley, Minnesota, made several purchases with a card, but was unable to verify the name on the card.
Carbone spent a a total of nearly $900 at the True Religion, Nike and Michael Kors stores.
When officers arrived, they located Carbone as he was approaching the Uber car he requested. He was frantically trying to get into the car, but the driver refused to let him in.
When officers started to approach Carbone, he dropped all his shopping bags and ran across Highway 13 and into a wooded area.
The card's owner was notified of the purchases and cancelled his card.
On June 24, officers located Carbone in Minneapolis and arrested him. During a search, they also found two stolen blank checks that belonged to someone else.
Carbone is charged with one count each of financial transaction card fraud, fleeing a peace officer and stolen or counterfeit checks.