Charges: Man sexually assaulted woman at St. Paul light rail station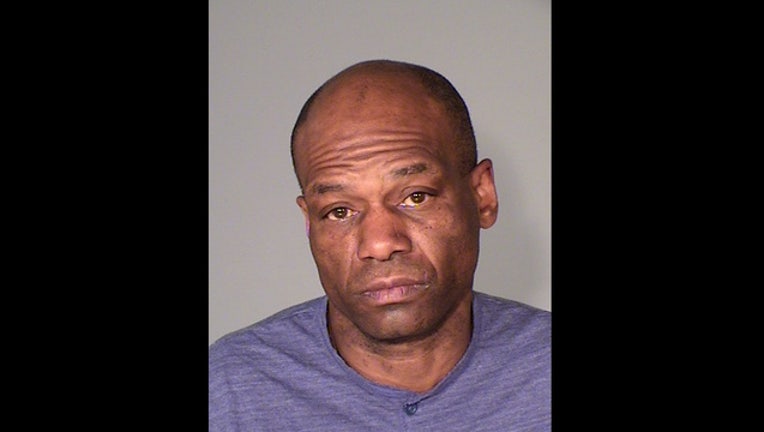 article
ST. PAUL, Minn. (KMSP) - A 55-year-old South St. Paul, Minnesota man is charged with felony criminal sexual conduct after he allegedly forcefully kissed a woman at a light rail station and told her he was going to rape her. 
On Saturday at 3:29 a.m., a 23-year-old woman reported a sexual assault to St. Paul Police, according to the criminal complaint. 
She told police she was sketching people at the light rail platform at 5th and Sibley when she started talking to a man. Police later identified him as Andrew King.
They continued talking as they got on the train and she started to sketch him. But King started to get verbally aggressive, so she got off the train at University and Western.
King followed her off and pushed her up against a wall, forcefully kissed her, grabbed her butt, and told her "I'm going to rape you."
The woman started crying, told him no and to stop.
King then grabbed her arms and tried to drag her off the light rail platform, but eventually let her go. The woman ran away and called 911.
Metro Transit surveillance cameras captured the incident on video.
King faces up to 10 years in prison and a $20,000 fine.