Charges: Man pulled out handgun on two people outside Eden Prairie Center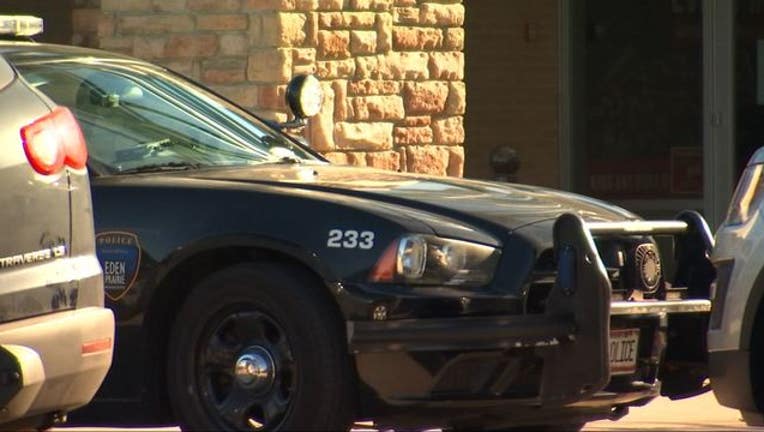 article
EDEN PRAIRIE, Minn. (FOX 9) - A 55-year-old Chanhassen man is charged with two counts of terroristic threats after he allegedly pulled out a handgun on two people outside Eden Prairie Center.
Daniel Murray Skrove faces up to five years in prison and a $10,000 fine for each count.
According to the complaint, the incident happened Friday around 6:40 p.m. The victims told police they were walking out of the mall when Skrove called out to them, telling them to "Pull your f------ pants up!" At first, the two weren't sure if Skrove was talking to them, but then he reportedly said, "Yeah I am talking to you n----- pull your f------ pants up."
Skrove then ran up on the two people. Fearful, one of them punched Skrove in the face, causing him to fall to the ground. As Skrove got up, he pulled out a handgun, moved toward them and threatened to kill them.
At this point, Skrove's son tried to intervene and the victims yelled out to witnesses. The victims explained to police once Skrove realized there were other people present, he appeared to "get scared." He put his gun away and went inside the mall.
Officers found Skrove inside the food court and arrested him. Skrove had a Kimber .45 caliber handgun on him. The magazine was loaded with live rounds.
Witnesses told police Skrove could have left, but instead escalated the situation by drawing a handgun.
Skrove is not in custody.