Charges: Man lied on job application about being Minneapolis police officer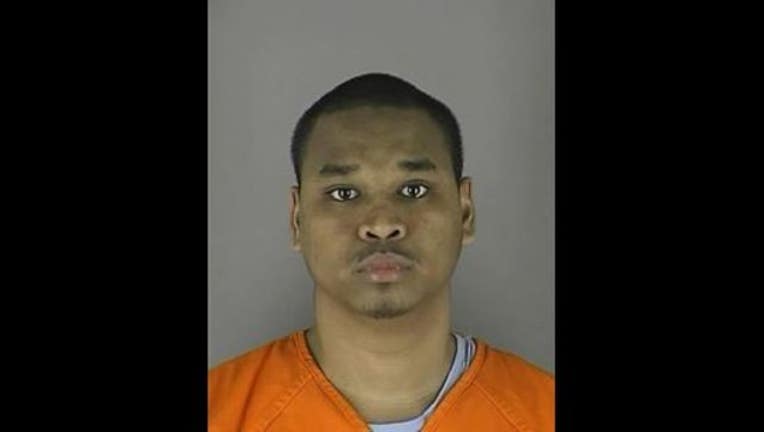 article
MINNEAPOLIS (KMSP) - A Minneapolis man who lied about being a police officer on a job application was charged on four counts of impersonating an officer Tuesday, according to a criminal complaint.   
This is the second incident where Ravi Nay submitted false information regarding his employment, after authorities asked him to remove online information claiming he was a former Minneapolis police officer, the complaint said. He also claimed to be a Brigadier General with the Minnesota National Guard. 
Authorities were notified in March that Nay claimed in an application for a security guard position that he previously worked for the Minneapolis Police Department and the Long Beach, Minn, Police Department, despite officials having no record of his employment with either department, according to the complaint. 
Nay told police he falsified his employment record and agreed to remove all references of being an officer. 
However, In April, Minneapolis police were told Nay created a new Facebook page under the name of the Minneapolis Fifth Precinct. He was again instructed to take the information off his page. 
Authorities then found a video of Nay titled "Long Beach Police Officer With a McDonalds Drink," as well as a LinkedIn profile saying Nay had previously worked with the Los Angeles Police Department since March of 2017 and the Minnesota National Guard since 2006.
Nay told authorities he made the LinkedIn profile and that he's never served in the military. He also admitted to creating the YouTube video and filming it himself.
Nay faces four charges of impersonating an officer and if convicted, could be sentenced to 90 days in jail and a fine of $1,000.