Charges: Man kidnapped girl in Kansas, brought her to St. Paul, Minn.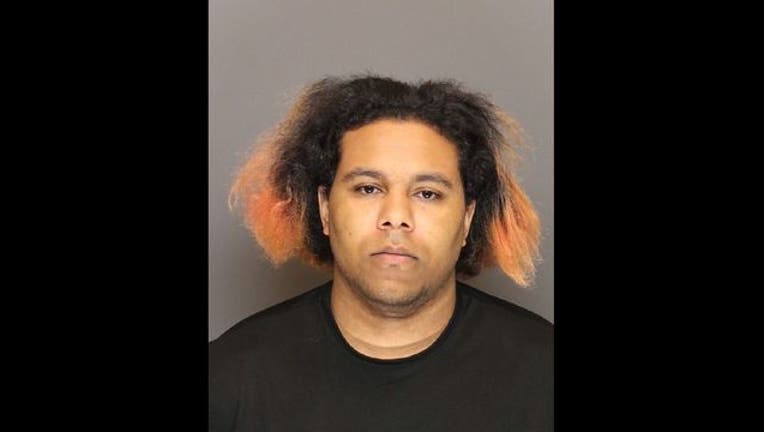 article
(KMSP) - A St. Paul man was charged Monday after he allegedly kidnapped a 13-year-old girl from Kansas and brought her to Minnesota.
Dechon White, 23, is charged with one count of kidnapping.
According to court documents, White and the girl met online in February 2018. On July 1, he came to visit the girl at her home in Lenexa, Kansas, and told her mother he was 16 years old. During that visit, White had sex with the girl.
On July 4, White and the victim told her mother they were going to a shopping mall. Instead, they went to a Greyhound bus station in Kansas City and took a bus to St. Paul.
After the girl's mother reported her missing, police found White and the girl at his home in St. Paul.
If convicted, White faces a penalty of no less than 20 years in federal prison and a fine up to $250,000.