Charges: Man attacked woman, son during burglary in Inver Grove Heights, Minn.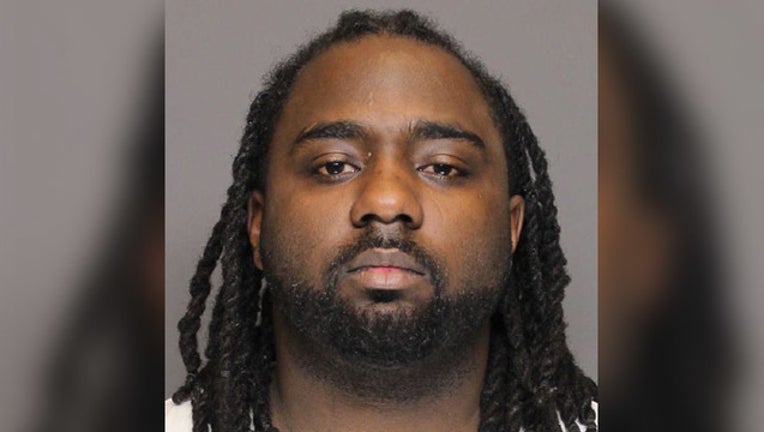 article
(FOX 9) - A 29-year-old man has been charged after he allegedly broke into a home in Inver Grove Heights and attacked a woman and her juvenile son.
Semaji Jamal Clemons, of Inver Grove Heights, is charged with second-degree attempted murder, first-degree burglary and first-degree assault.
According to the Dakota County Attorney's Office, at about 3 p.m. July 19, officers responded to a home on a report of assault. When they arrived, they found a woman crying in a bedroom with blood on the floor.
As police approached, Clemons exited the bedroom with blood on his pants and shoes.
The woman, who was suffering from puncture wounds and a laceration on her neck, told police that the man entered her home and went into her son's bedroom. She said Clemons grabbed her son by the neck, brought him into her room and punched them both repeatedly. He reportedly told them both, "you're going to die" and "get ready to die."
The woman's son ran to a neighbor to get help and returned with a box cutter. He tried to use it to get Clemons away from his mother, but Clemons took it and used it to injure the woman.
Both victims received medical attention on scene. The woman received 10 stitches.
Clemons made his first court appearance Monday.