Charges: Blaine woman killed boyfriend, had daughter mop up blood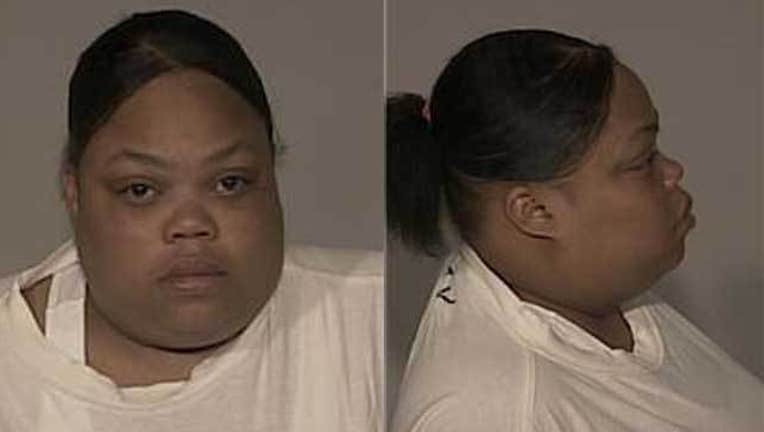 article
A Blaine, Minnesota woman is accused of stabbing her boyfriend to death, then making her daughter mop up the blood and throw the knife in the garbage. Artiesha Love, 30, is charged with first-degree manslaughter for the June 1 stabbing in her apartment on Davenport Street.
According to the criminal complaint, responding officers found 29-year-old Gregory Stewart lying on the kitchen floor with two stab wounds to his torso. Efforts to revive the victim were unsuccessful, and he was pronounced dead at the scene.
Love initially told police that Stewart came home drunk and passed out. She later admitted to stabbing him after he hit her in the face, knocking out one of her teeth. Love said she "didn't mean to do it" and that she called her brother and mother immediately after the stabbing.
Investigators learned as much as an hour passed between the stabbing and the first 911 call from Love's brother. During that time, Love allegedly had one of her daughters mop up the blood in the kitchen area and dump the garbage that contained the knife used in the stabbing.