Charges: 2 women part of group that stole more than 22 credit cards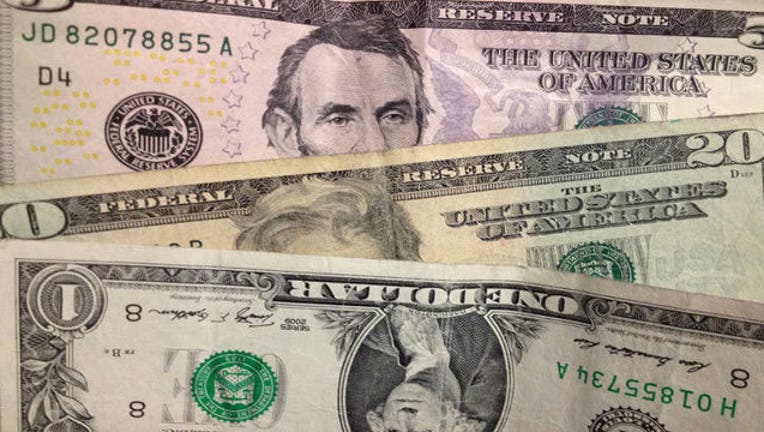 article
MINNEAPOLIS, Minn. (KMSP) - Police believe a group of women is responsible for stealing the credit cards of more than 22 different people across Hennepin County and spending more than $60,000.

Two of the women involved, Denise Samuels, also known as Nikki Boyland, 32, of Minneapolis and Patricia Collins, 33, of Minneapolis, are each being charged with two counts of identity theft. Collins has been tied to 17 different incidents since April and Samuels has been tied to 15 since May.

In a majority of the cases, the Collins and Samuels were working with one to two different accomplices. The group of women carried out the thefts at restaurants and stores, including Manny's in Minneapolis, a Caribou Coffee in Plymouth and the Huntington Learning Center in Blaine, according to the criminal complaints. The women would often use the stolen credit cards at a nearby Target shortly after the theft.

The total losses attributed to the group are more than $60,000. Police say there are more than 25 victims, 22 of which have had their identities stolen and used to commit credit card fraud or theft.