Charges: 2 strangers sexually assault woman outside downtown Mpls. bar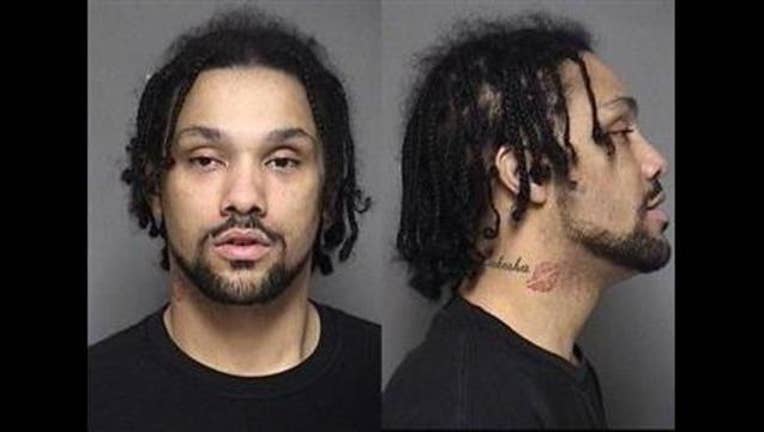 article
MINNEAPOLIS (KMSP) - A man with a history of criminal sexual conduct is charged with sexually assaulting a woman outside a downtown Minneapolis bar last fall. 
Richard Hogan, 28, is charged with first and second-degree criminal sexual conduct for an alleged sexual assault that occurred outside a bar on the 700 block of Hennepin Avenue South on Sept. 7. 
According to the criminal complaint, the victim told police a bartender had allowed her and a friend to stay at the bar after hours. The victim left the bar at 6 a.m. and called her mom for a ride home. She then sat directly in front of the bar to wait for her mother. 
Hogan and another man approached the victim and stood on both sides of her. They allegedly lifted up her shirt and groped her breasts. The man who was with Hogan assaulted her with his hand. Both men then tried to get the victim to perform oral sex on them. 
A passerby eventually told the men to leave the victim alone and they walked away. The victim's mother picked her up at 7 a.m. and brought her to a nearby hospital for a sexual assault examination. 
Camera footage shows the two men "standing, surrounding the victim and groping the victim as she sat in the chair," the charges say. 
DNA collected from the victim at the hospital matched a known DNA sample for Hogan. Hogan is currently in the Olmstead County Jail for failing to register as a predatory offender. Police showed Hogan the surveillance photos. He confirmed he was one of the men in the footage, but denied any sexual activity with the victim and denied knowing the second suspect. 
The second suspect is believed to be homeless and his whereabouts are currently unknown.