Chanhassen HS student arrested for threat, 3 guns recovered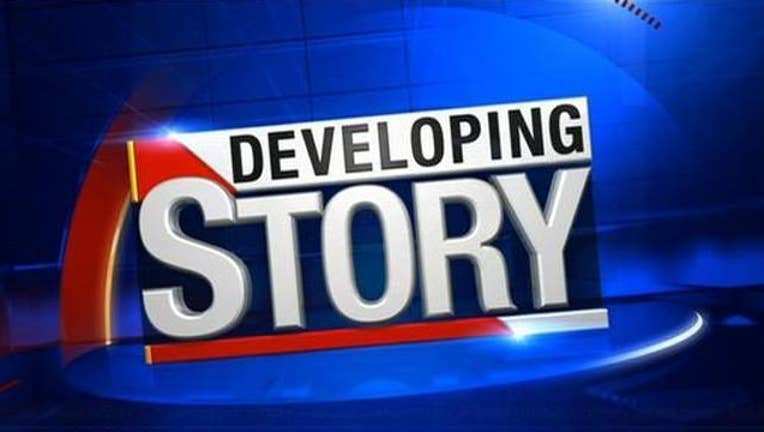 article
VICTORIA, Minn. (KMSP) - A 9th grade student at Chanhassen High School is in juvenile detention after sheriff's deputies investigating a threat of violence recovered 3 guns from his home in Victoria, Minn.
The Carver County sheriff received a complaint of terroristic threats at 7:11 p.m. on Friday, Nov. 13. The victim, also a freshman at Chanhassen High School, received an email earlier in the day while at school that read, "I'm going to shoot you."
Deputies served a search warrant at the suspect's home in Victoria just after midnight on Nov. 14 and seized 2 laptop computers, a phone and 3 guns. The suspect was apprehended for terroristic threats and transported to the Carver County Juvenile Detention Center where he is being held.
The case has been submitted to the Carver County attorney's office for potential charges.
The school district has no comment and no involvement in the case. Everything was reported by the family directly to the sheriff's office.