Cause of death for pilot revealed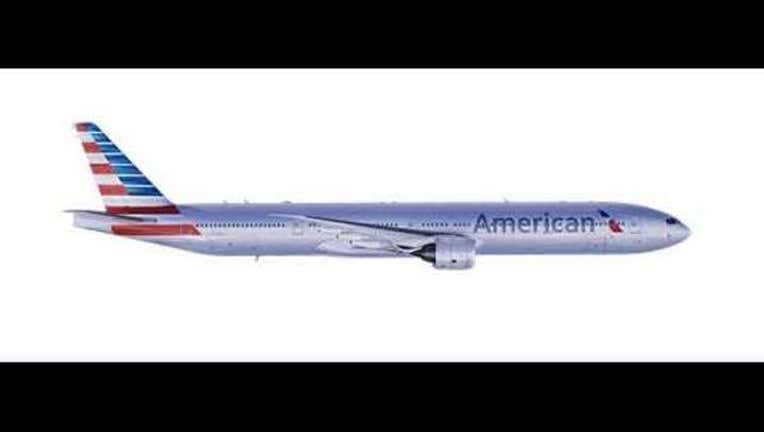 article
NEW YORK (FOX 5 NY) - A medical examiner announced Tuesday that a pilot who died aboard an overnight flight from Phoenix to Boston passed away of natural causes.  In audio posted online of the emergency call to air traffic control at liveatc.net, the co-pilot can be heard describing what has happened:  "Medical emergency. Pilot is incapacitated."
American Airlines Flight 550 was diverted to Syracuse on Monday where it landed safely at 7:11 a.m. with 147 passengers on-board.  The co-pilot is heard asking air traffic control: "Do you have a way to get into the cockpit expeditiously?"
 "We are incredibly saddened by this event," a spokeswoman told a Boston TV station.
The pilot was identified as Capt. Michael Johnston, 57. 
The plane later resumed its flight to Boston.
Conversation begins at about 1:10 into the liveatc.net recording.