Case file reveals South St. Paul teacher, husband sexually abused 8 boys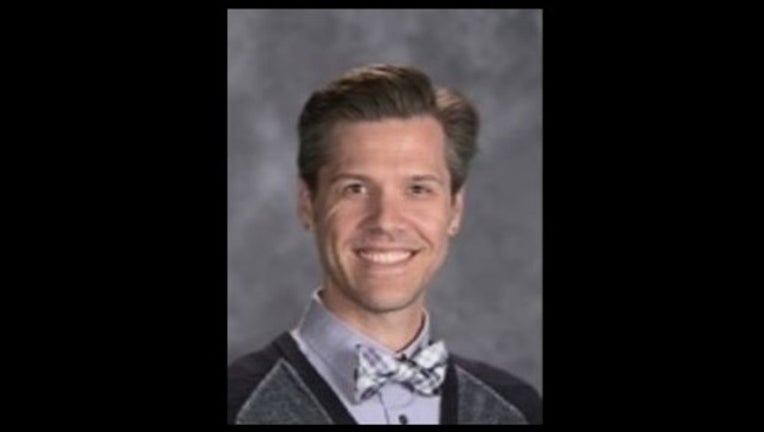 article
SOUTH ST. PAUL, Minn. (KMSP) - According to a case file released Wednesday, a South St. Paul elementary school teacher and his husband had sexual contact with eight children over the course of several years.
South St. Paul police launched an investigation into Aric Babbitt, 40, and Matthew Deyo, 36, back in August, after a former student came to police. The 16-year-old said Babbitt offered to be a mentor after the boy came out as gay, but later took advantage of him.
A few victims came to police voluntarily, while others were contacted by police after they were identified in inappropriate photos and video found on devices in the couple's home.
The abuse occurred not only at the couple's South St. Paul home, but at Babbit's family cabin in Crow Wing County, Deyo's family farm in Hastings, and hotels in downtown Minneapolis.
The victims say Babbitt and Deyo would give them alcohol and marijuana to loosen them up.
According to police records, the couple would photograph and videotape the boys—often through hidden cameras.
Before an overnight visit with one of the boys, Deyo texted Babbit saying, "Make sure the alarm clock ends up somewhere good," referencing the hidden camera they kept in a bathroom.
Some victims described receiving gifts from the couple. One victim said he got headphones and a tablet and was told he needed to "work it off."
The case file also revealed details of a suicide note sent to Deyo's parents. The couple wrote that "some would paint them as monsters," although they didn't believe they were. The accusations, they said were "too great to overcome" so they decided to leave their lives behind.
The couple was found dead in an apparent murder-suicide in Washington, one day after police served a search warrant on their home.