Carver County Sheriff: thefts from vehicles on the rise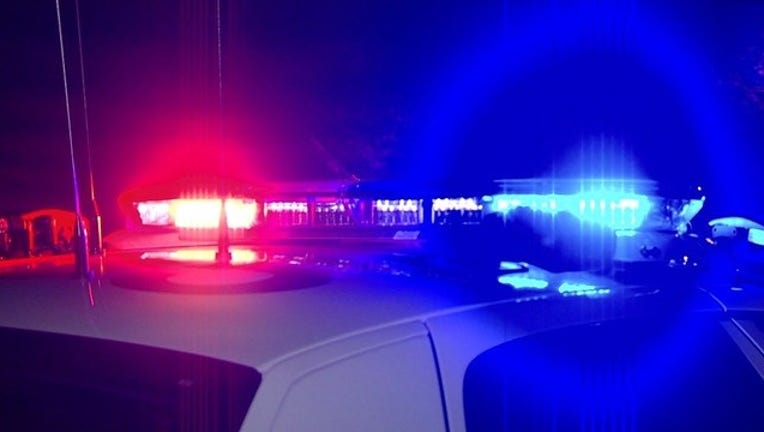 article
CARVER COUNTY, Minn. (KMSP) - The Carver County sheriff's office reported that on July 20, they received 10 reports of thefts from vehicles, vehicle tampering and a theft of a vehicle.
Most of the thefts took place in the Springfield and Reflections neighborhoods. In most cases, the vehicles were unlocked, and in the case of the stolen car, the keys were left inside. The stolen car has since been recovered.
The sheriff's office reminds residents to always lock their cars, remove or hide valuables, keep garage doors closed, and to call 911 to report suspicious activity.