Car vs. light rail halts Green Line trains Saturday night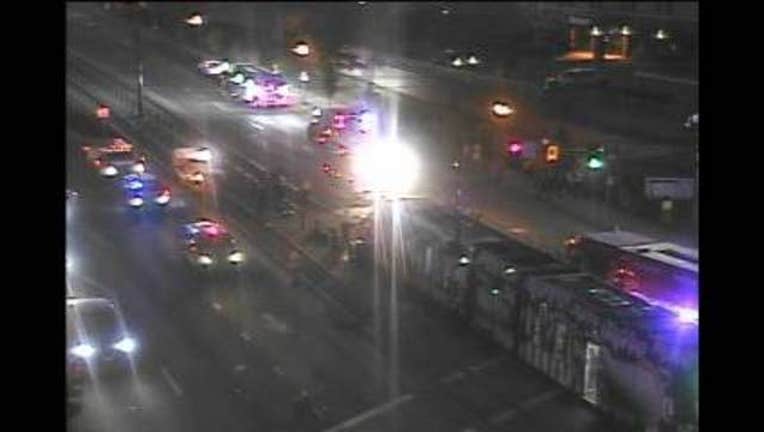 article
ST. PAUL (KMSP) - Several Green Line trains were stopped Saturday night a light rail and car collided near Highway 280 and University Avenue in St. Paul.
The car started on fire after the crash, and was put out by personnel. Two people were in the car, and the driver had to be extricated.
Both people were taken to the hospital along with one person from the train, and the driver remains in critical condition.
Several Green Line trains were replaced by bus service, but the line is now back up and operating.