Canadian man dies in northern Minnesota snowmobile crash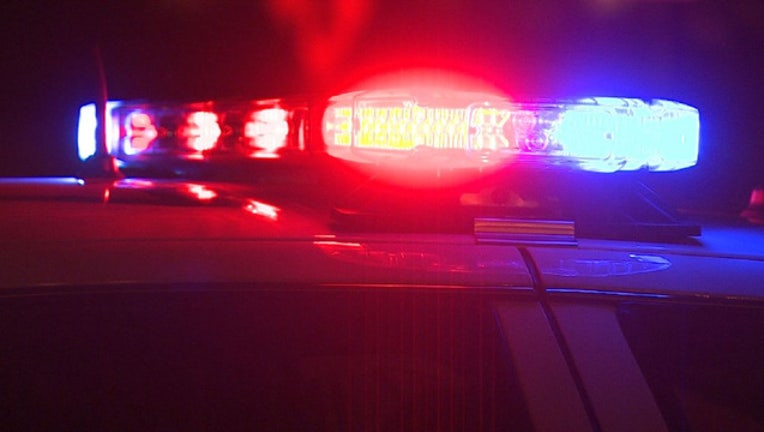 BUYCK, Minn. (FOX 9) - A man died in a snowmobile crash Saturday evening near the Vermillion River in northern Minnesota.
According to the St. Louis County sheriff's office, shortly before 6 p.m., authorities were notified of a snowmobile crash on the Cook Area Snowmobile Trail in Buyck, Minn.
When they arrived, authorities found the crash scene about three miles east of County Road 422 on the snowmobile trail. Officials discovered a snowmobile driver left the trail and struck a tree, throwing the driver from the machine.
The victim, 35-year-old Melvyn McDonald of Canada, was pronounced dead at the scene.
The cause of the crash remains under investigation, but authorities believe speed and alcohol are factors.