Buyer beware: Watch out for fake tickets during NHL playoffs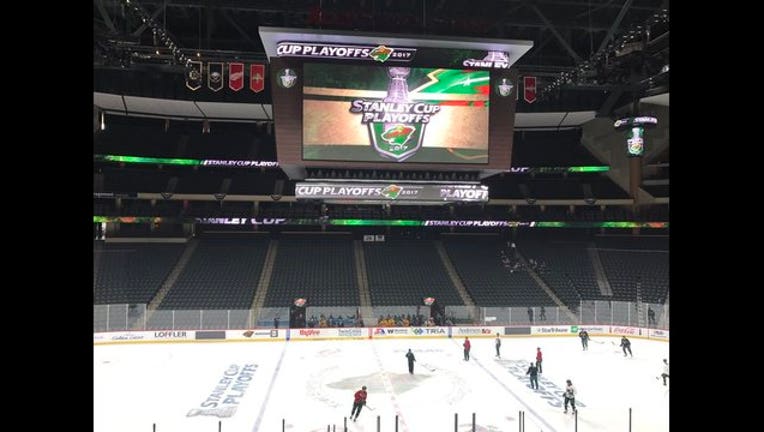 article
ST. PAUL, Minn. (KMSP) - With the Wild back in the playoffs for the fifth straight year, the excitement at the Xcel Energy Center is palpable, but the team is warning fans to be extra careful buying tickets so they won't be left out in the cold.
Wild officials say while fans turn out in droves for the playoffs, so do scammers selling fake tickets.
The most common are electronic tickets fans can print at home--criminals make multiple copies and sell them to unsuspecting customers.
"Someone could make 20 copies of a ticket, sell them for a price and whoever gets to the box office first or gets to that ticket line first is the one who gets in and those other people are out of luck," Minnesota Wild Vice President of Fan Relations Maria Troje said.
St. Paul Police say the best way to avoid being taken advantage of is for fans to avoid scalpers selling tickets on the street or through websites like Craigslist.
They say going through the Wild ticket office or reputable websites like Wild.com, Ticketmaster or NHL Ticket Exchange are the only ways to ensure tickets are the real deal.
"I see people come in, they are very enthusiastic. But then they hit the gate and they can't get in because their ticket is fake and they go from happy to 'I'm out $200, $300, $400 dollars and there is nothing I can say to make it any better for them," St Paul Police Sgt. Mike Ernster said.
After all, no one wants their plans to watch a Wild playoff game put on ice.
"Just be aware of who you're buying them from and if something seems a little off, it probably is," Troje said.