Burnsville swimming coach charged with sexual abuse of swimmer in 1980s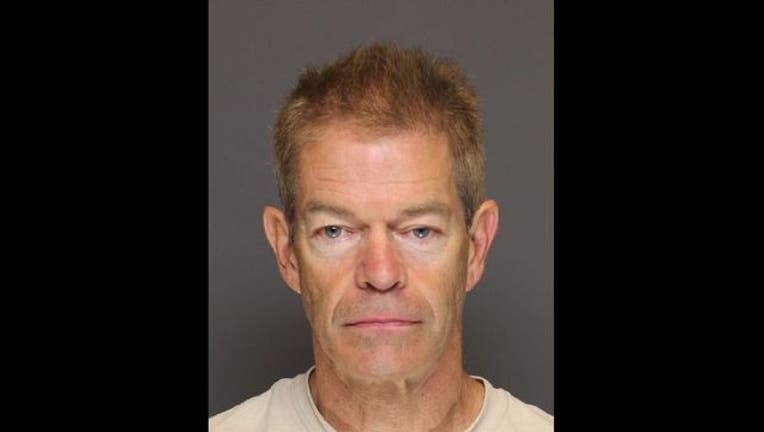 article
BURNSVILLE, Minn. (KMSP) - A 61-year-old Savage, Minnesota man is facing charges for an alleged sexual relationship with a teenage girl he was coaching at the Burnsville Swim Club in the 1980s.
The alleged sexual misconduct was first reported in June 2018. According to the charges, a woman told Burnsville police that from 1988 to 1989, Alfred "Rocky" O'Neill, her former swimming coach, had sexually abused her. 
The victim said she decided to report after she had been in contact with someone from Safe Sport, a nonprofit organization charged with investigating and responding to report of sexual misconduct within the U.S. Olympic and Paralympic movements. 
The victim told police she first met O'Neill when she began swimming for the Burnsville Swim Club at age 14. She said O'Neill treated her as a favorite and started increasing time alone with her as she got older. When she was 17, he started engaging in sexual contact with her. 
When questioned by police, O'Neill admitted to having sexual contact with the victim, but claimed it occurred after she had turned 18. 
O'Neill was charged Thursday with one count of third-degree criminal sexual conduct.