Bruce Willis is relatively 'incommunicative,' 'not totally verbal' after dementia diagnosis, friend reveals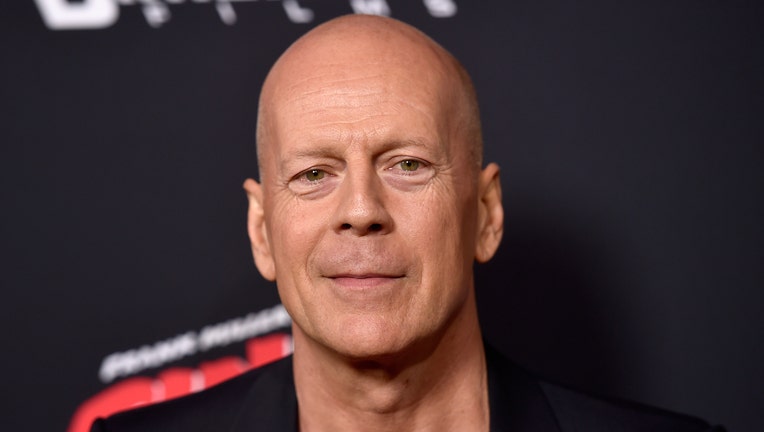 article
Emma Heming, Bruce Willis' wife, recently admitted that "it's hard to know" if the actor is aware of his diagnosis of frontotemporal dementia, which was revealed earlier this year.
Now, Willis' friend and the creator of his hit show "Moonlighting" is offering more insight into the heartbreaking ways Willis' life has changed.
"My sense is the first one to three minutes he knows who I am," Glenn Gordon Caron told the New York Post of his interactions with Willis. "He's not totally verbal; he used to be a voracious reader — he didn't want anyone to know that — and he's not reading now. All those language skills are no longer available to him, and yet he's still Bruce."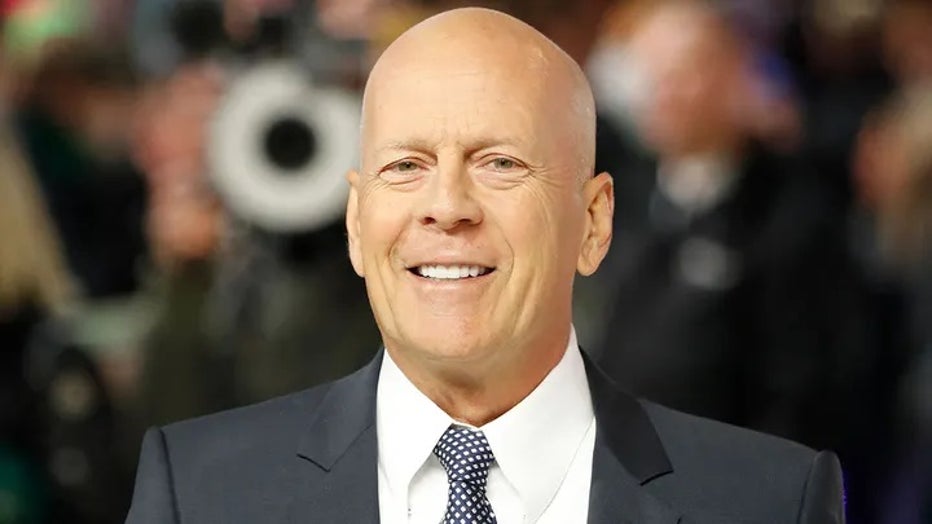 Bruce Willis is "not totally verbal," according to friend and "Moonlighting" creator Glenn Gordon Caron. (TOLGA AKMEN/AFP via Getty Images)
"I have tried very hard to stay in his life," Caron says, explaining he tries to see the actor on a monthly basis. "He's an extraordinary person. The thing that makes [his disease] so mind-blowing is [that] if you've ever spent time with Bruce Willis, there is no one who had any more joie de vivre than he. He loved life and … just adored waking up every morning and trying to live life to its fullest."
"So the idea that he now sees life through a screen door, if you will, makes very little sense. He's really an amazing guy."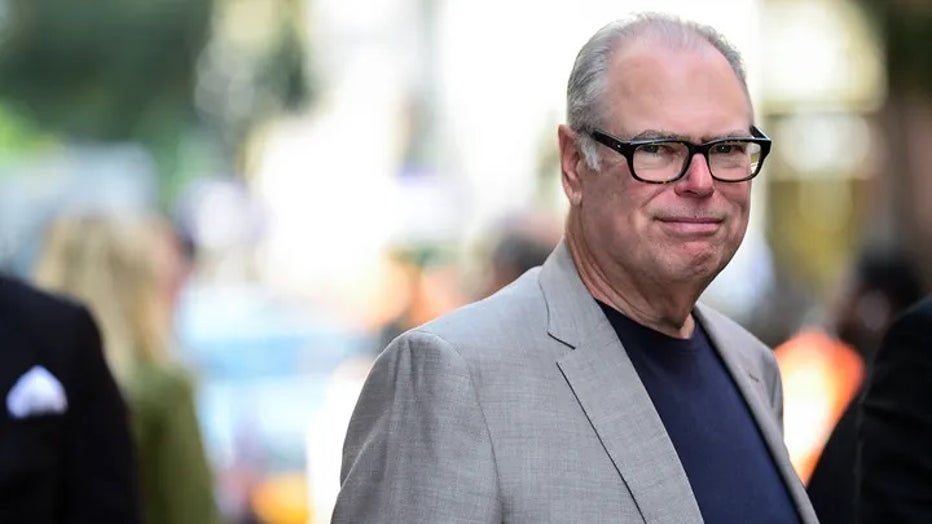 Glenn Gordon Caron, who created Bruce Willis' hit TV show, "Moonlighting," tries to visit the actor monthly. (Ray Tamarra/GC Images/Getty Images)
LIKE WHAT YOU'RE READING? CLICK HERE FOR MORE ENTERTAINMENT NEWS
"When you're with him you know that he's Bruce and you're grateful that he's there," he says, "but the joie de vivre is gone."
Caron and Willis' former television project, "Moonlighting," which aired for five seasons back in the 1980s, has just been added to the streaming service Hulu. Caron says he knows Willis is "really happy that the show is going to be available for people, even though he can't tell me that."
"The process has taken quite a while and Bruce's disease is a progressive disease, so I was able to communicate with him, before the disease rendered him as incommunicative as he is now, about hoping to get the show back in front of people," he noted.
APP USERS CLICK HERE TO VIEW INSTAGRAM
Heming recently expressed "what happy news" it was to learn that "Moonlighting" would be available to view. "You bet our family will be watching," she wrote to Instagram, sharing a photo of Willis and his co-star Cybill Shepherd.
Vocal about how her husband's diagnosis has impacted his extended family, Heming said last month on "Today" that she has learned "that dementia is hard. It's hard on the person diagnosed. It's also hard on the family. And that is no different for Bruce or myself or our girls. And when they say that this is a 'family disease,' it really is."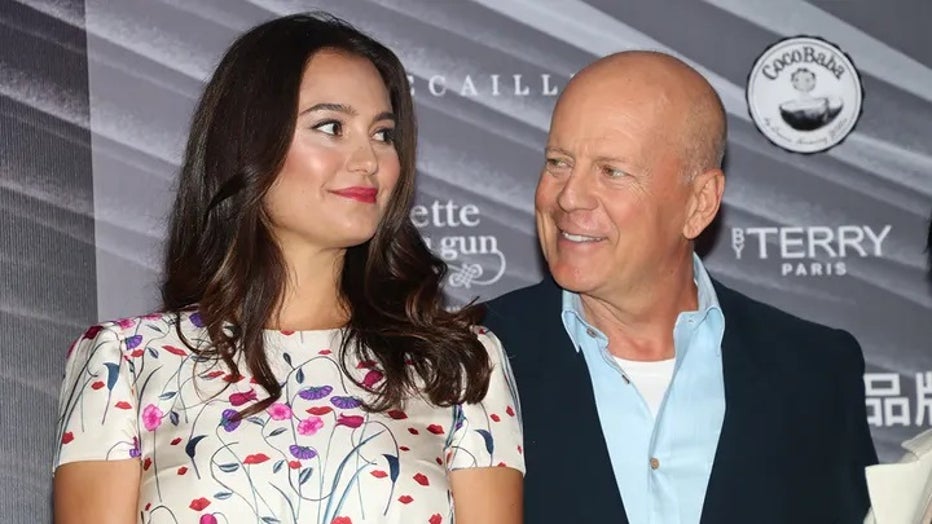 Emma Heming Willis recently revealed that "it's hard to know" if her husband Bruce Willis is aware of his dementia diagnosis. (VCG via Getty Images)
Married since 2009, Heming shares daughters Mabel, 11, and Evelyn, 9, with Willis, both of whom are very aware of their father's condition.
"We're a very honest and open household," she described. "The most important thing was … to say what the disease was. Explain what it is because when you know what the disease is from a medical standpoint, it sort of all makes sense."
"So, it was important that we let them know what it is because, you know, I don't want there to be any stigma or shame attached to their dad's diagnosis or for any form of dementia."
Willis also has three daughters from his previous marriage to Demi Moore: Rumer, 35, Scout, 32, and Tallulah, 29. Representatives for Willis and for his wife did not immediately respond to Fox News Digital request for comment.