Brooklyn Park man charged in Minneapolis drive-by shooting death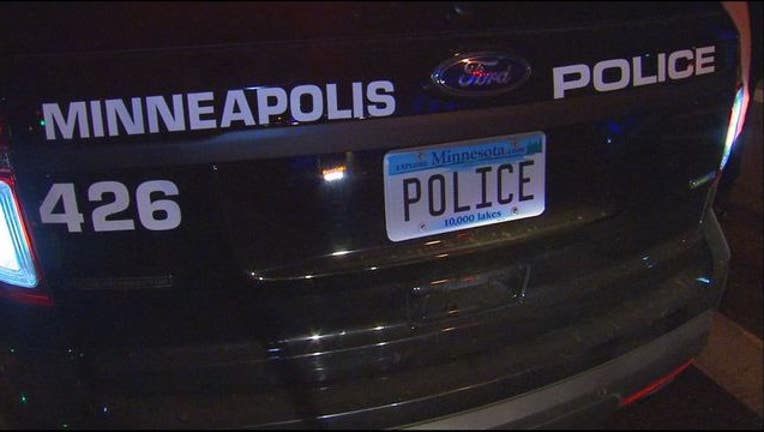 article
MINNEAPOLIS (KMSP) - A 20-year-old Brooklyn Park man has been charged with aiding and abetting second-degree murder in the drive-by shooting of a man last week in north Minneapolis.
Isaiah Wallace was charged with the single count in the death of 40-year-old Roderick Evans on May 11, according to a release. Wallace is expected to make his first court appearance Tuesday afternoon and prosecutors are seeking bail of $1 million. 
Shortly before 1 p.m. on May 11, police were called to a shooting near Sixth Street and 36th Avenue North where they found Evans lying in the street and bleeding badly. According to the complaint, police provided first aid, but paramedics pronounced him dead.
Witnesses told police that a minivan slowed down as it came near Evans and the rear sliding door was open. One of the three men inside the van began shooting at Evans, and a witness gave police a description of the car.
Other squads saw a minivan speeding north on 37th Avenue with the sliding rear door open and the rear passenger hanging on to it. When the van driver saw the squad, he "slammed on the brakes and made a quick left turn onto Colfax Avenue and then stopped. The passenger in the back ran and successfully eluded police," the release said.
Wallace was the driver of the light blue minivan, and a teenager was in the front passenger seat. Police recovered a .40-caliber semi-automatic handgun on the floor behind the driver's seat. Investigators recovered nine .40-caliber discharged shell casings in the street where Evans was killed, the complaint states. Two other semi-automatic 9 millimeter handguns were found in the minivan.
Both Wallace and the teenager said the man in the backseat was the friend of the other person and they didn't know his name, according to the complaint. The investigation is ongoing.