Boy dies of injuries after dirt bike crash in Andover, Minnesota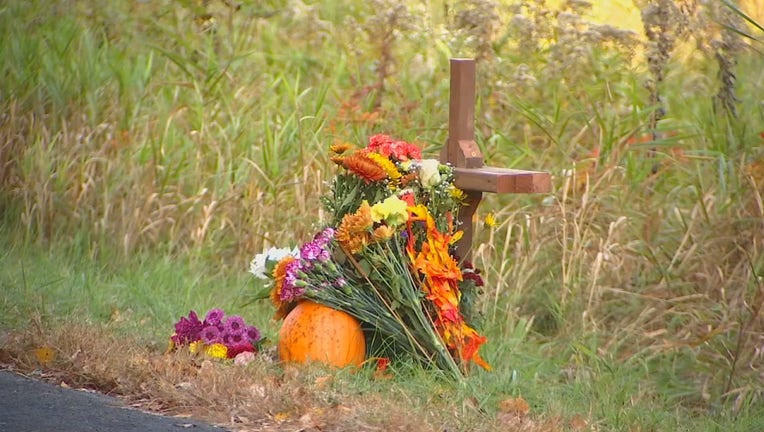 (FOX 9) - A young dirt bike driver died of his injuries Saturday after he and a pickup truck crashed head-on in Andover, Minnesota.
According to the Anoka County Sheriff's Office, at 3:36 p.m., authorities responded to a report of a motor vehicle crash in the 2700 block of 172nd Avenue NW. Officials believe a Ford F350 truck crashed head on with a dirt bike driven by the boy on 172nd Avenue NW. 
When they arrived, they found the boy unconscious and critically injured. He was later pronounced dead at the hospital. The Ford driver was uninjured.
The incident happened in a tight-knit neighborhood where neighbors say firetrucks, an ambulance and a helicopter responded to the scene. 
A friend of the victim's family said the 17-year-old was riding his dirt bike home from his girlfriend's house when he crashed into the pickup headed the opposite way. 
"I'm just kind of devastated," said Laura Chester, a neighbor. "I mean it's a quiet neighborhood. There's a lot of 4-wheeling and dirt biking and that's just kind of what you do out here. It's just kind of sad to hear something like this would happen." 
Neighbors describe the teenager as a nice young man.