Boy dies, girl injured in UTV rollover crash in Douglas County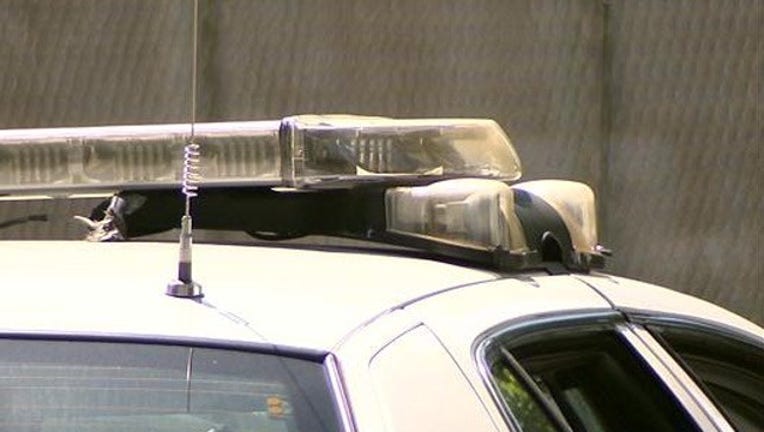 MILLERVILLE TOWNSHIP, Minn. (KMSP) - A nine-year-old boy died from a UTV rollover crash in Millerville Township, Minnesota, according to the Douglas County sheriff's office. A 10-year-old girl was also injured and is in fair condition.
Thursday around 4:20 p.m., police responded a report of a UTV rollover crash on a hay field north of a home on Gravel Pit Road.
Nine-year-old Jon Thomas Dingwall, Jr. was driving a Polaris Ranger XP side-by-side UTV and the girl was the passenger. The UTV rolled over and pinned them both. The girl was able to get free and tried to get help.
A Douglas County deputy freed Dingwall and attempted to revive him with CPR. Responders air-lifted Dingwall to Hennepin County Medical Center where he passed away.
Emergency crews took the girl to Douglas County Hospital and later air-lifted her to St. Cloud Hospital, where she is in fair condition.
The children were not wearing helmets.
The crash is still under investigation.