Body recovered north of downtown Stillwater on the St. Croix river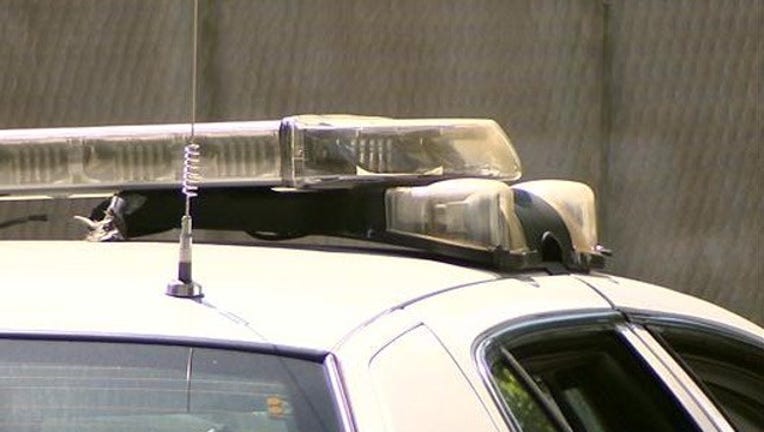 article
According to the Washington County Sheriff's Office, a body was recovered on the St. Croix river, just north of downtown Stillwater.
The Stillwater Police Department and Washington County Sheriff's Office both assisted in the retrieval of the body.
No information has been released on the body. The Ramsey County Medical Examiner's Office is working to identify the body and notify the family.
The body was recovered where crews have been searching for 24-year-old Abbey Russell who was last seen April 25.
Missing from Stillwater area: Abbey Russell