Body of missing Eden Prairie man found in NE Minnesota lake, dog found in canoe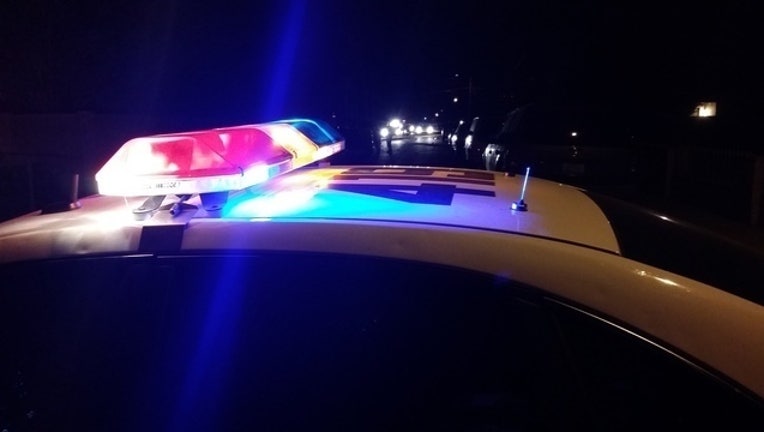 article
SAWYER, Minn. (KMSP) - The body of a 67-year-old Eden Prairie man reported missing by his family was found in Bob Lake near the family's property in northeastern Minnesota. According to the Carlton County sheriff's office, the man's dog was also found in a canoe about 40 feet from a dock.
On Thursday, April 6 at approximately 6:19 p.m., the Carlton County sheriff's office received a report that a 67-year-old man from Eden Prairie hadn't been in contact with his family for a period of time. A family friend had visited the property on Bob Lake in Sawyer Township but couldn't find him, but found the man's dog in a submerged canoe.
Carlton County deputies were able to get to the canoe and rescue the dog, but couldn't find the missing man. The sheriff's office then contacted the St. Louis County Rescue Squad, which used specialized underwater search equipment to locate the missing man's body.
The name of the missing man has not been released, pending notification of additional family.