Body found near Monticello by volunteers searching for 24-year-old Tyler Berg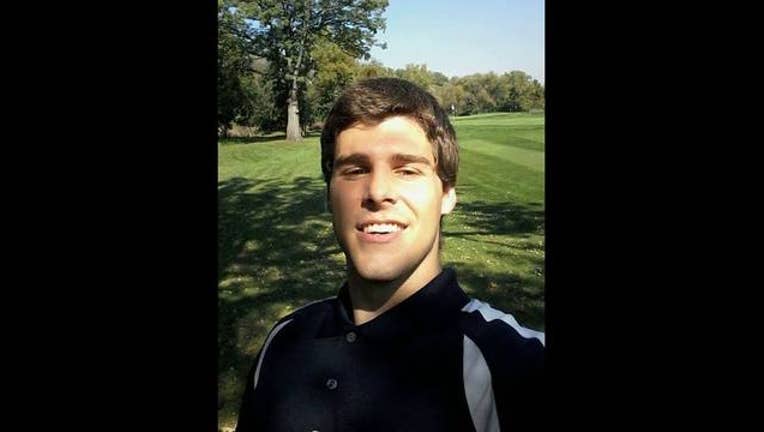 article
MONTICELLO, Minn. (KMSP) - According to the Wright County Sheriff's Office, a body was located near Monticello on Sunday by volunteers from United Legacy who were in the area searching for missing 24-year-old Tyler Berg. The body was found in a marsh south of Interstate 94 near Dalton Avenue around 2:30 p.m.
The Midwest Medical Examiner's Office will be conducting an autopsy along with making official positive identification.
Berg's car was found abandoned near Otter Creek Park in Monticello. Clothes believed to belong to Berg were also found scattered at the park and on Monticello Country Club golf course.
On Friday, over 150 volunteers including family and friends conducted a search for him.
MORE- More than 150 volunteers join search for missing St. Cloud man